Why do Renters Have to Save More?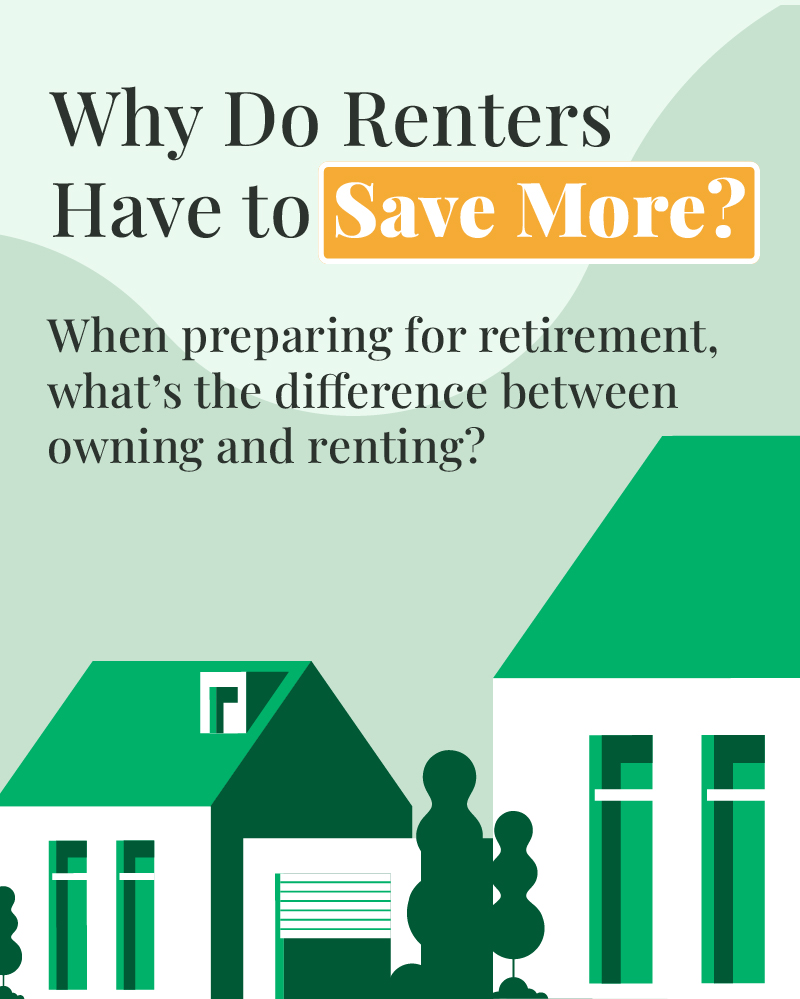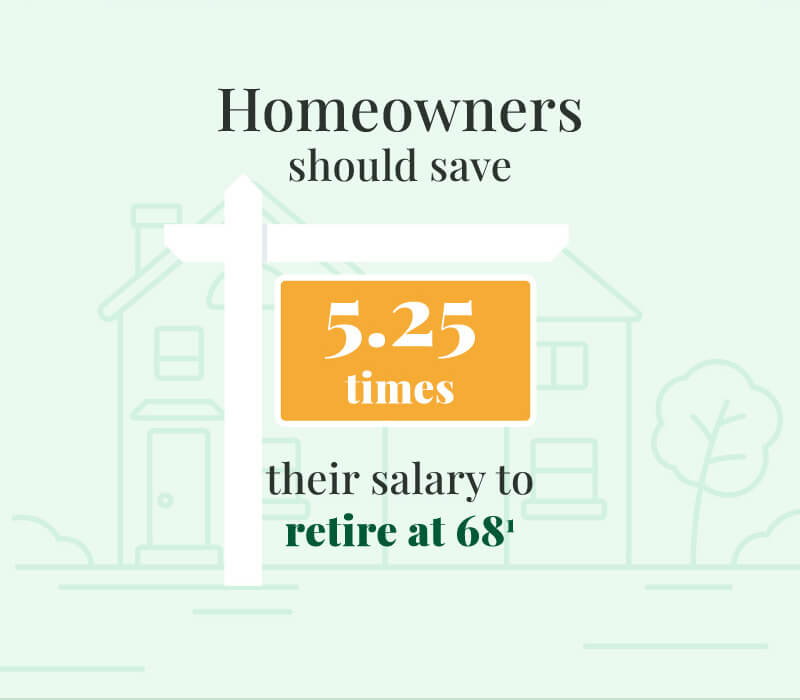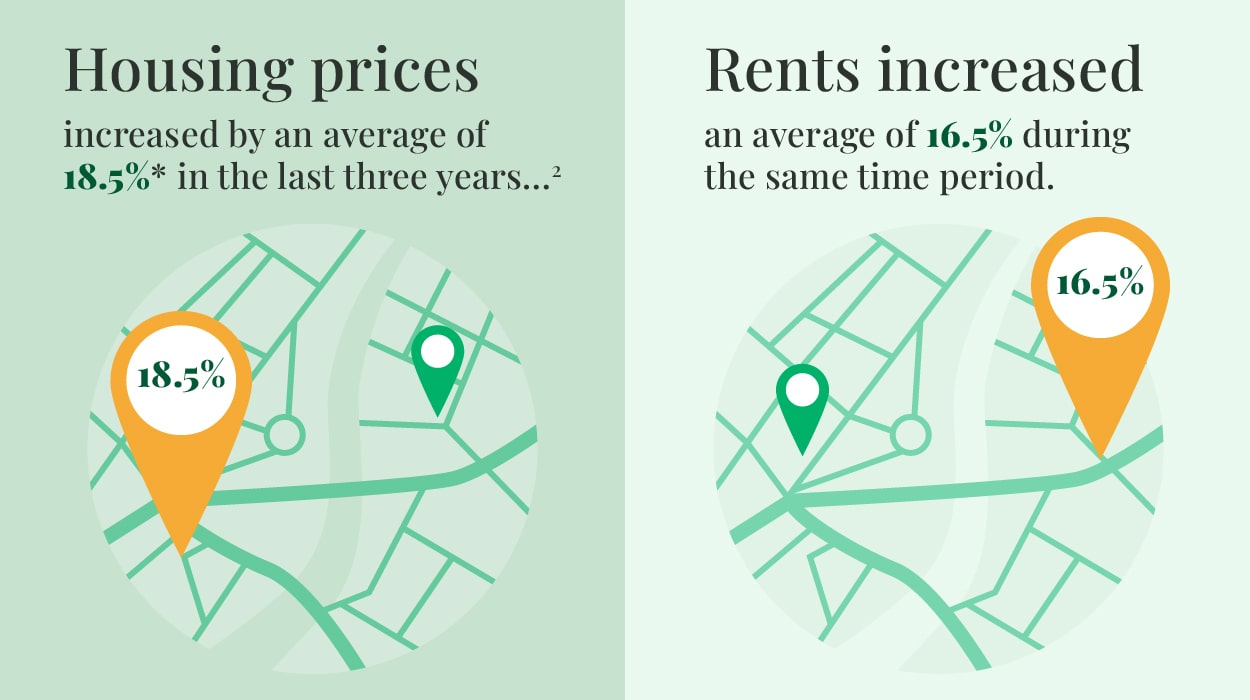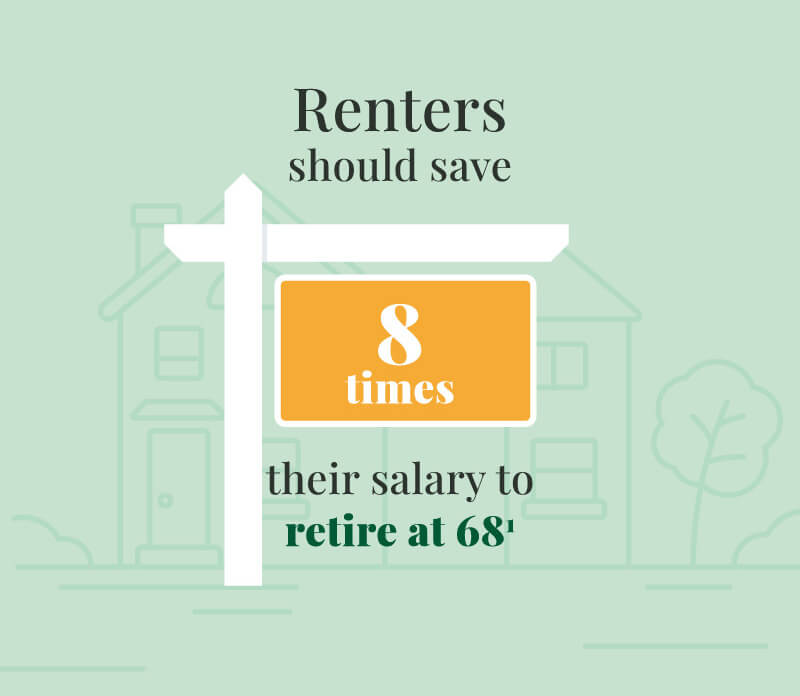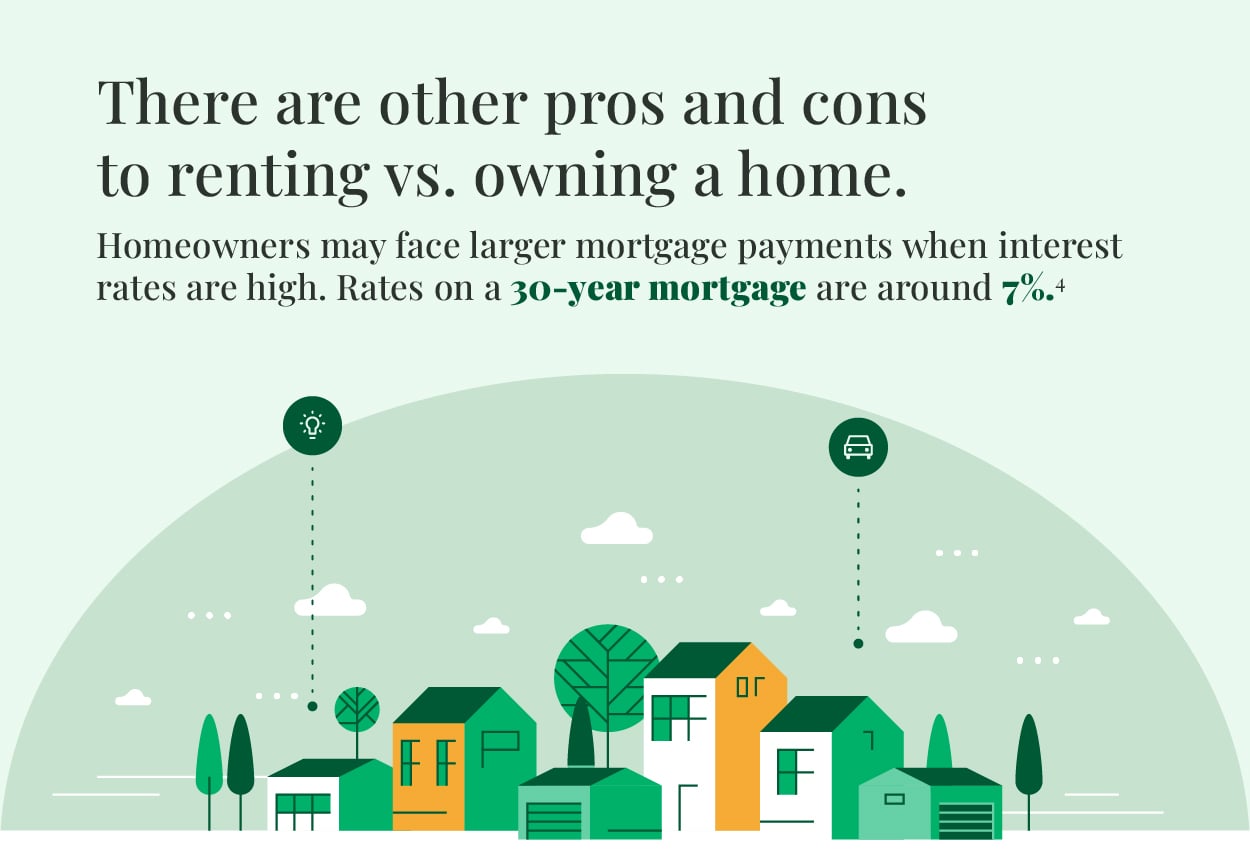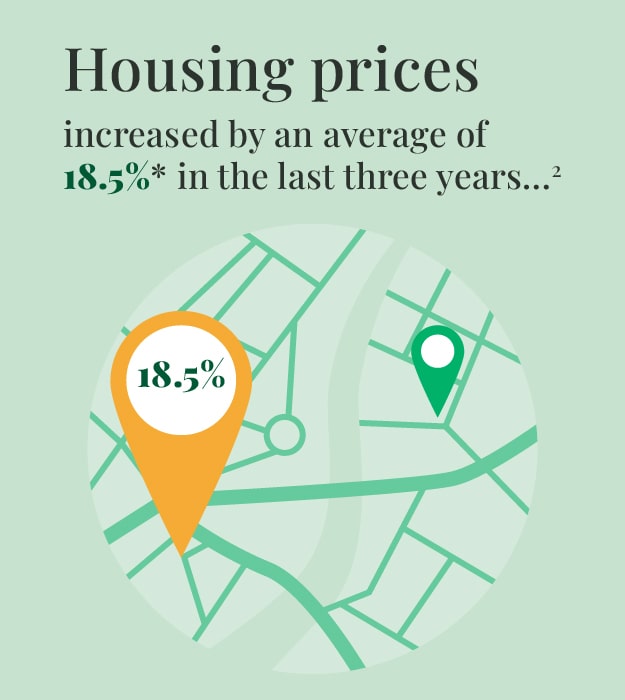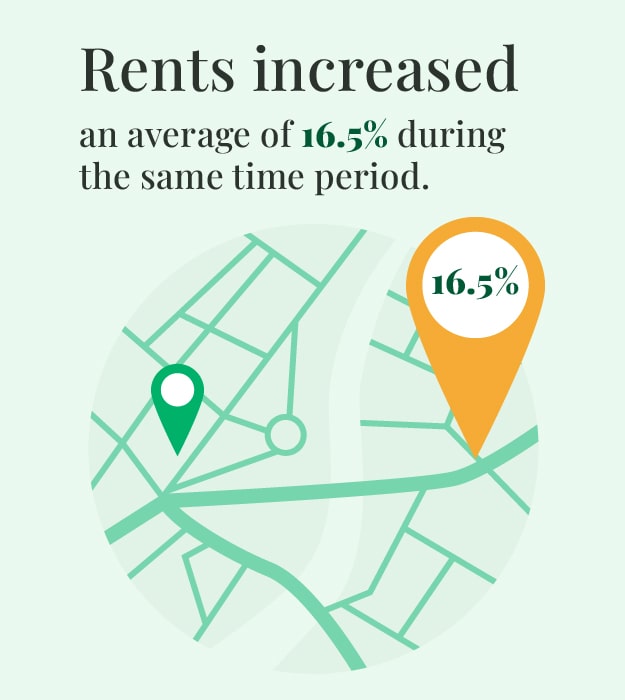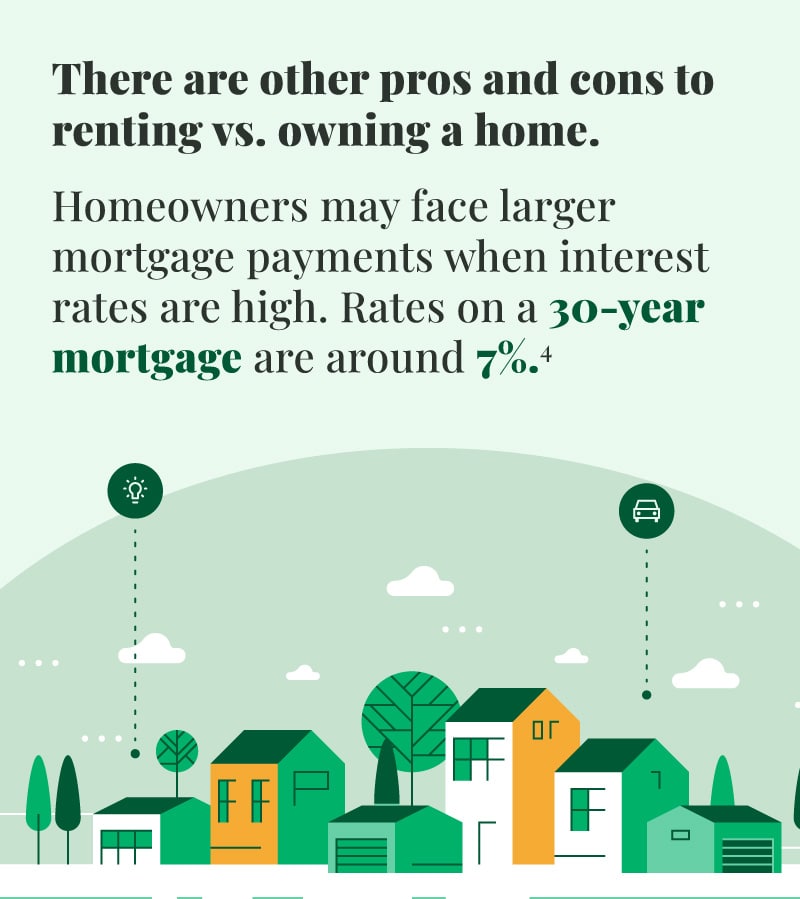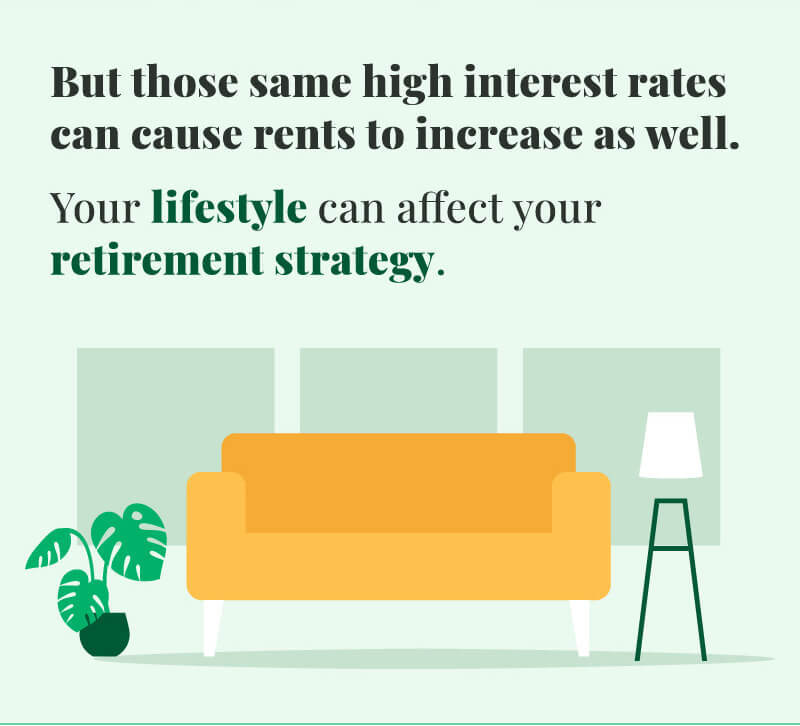 Related Content
Reviewing coverage options is just one thing responsible pet parents can do to help look out for their dogs.
A bucket plan can help you be better prepared for a comfortable retirement.
Retirement income may come from a variety of sources. Here's an overview of the six main sources.