Understanding the SECURE Act 2.0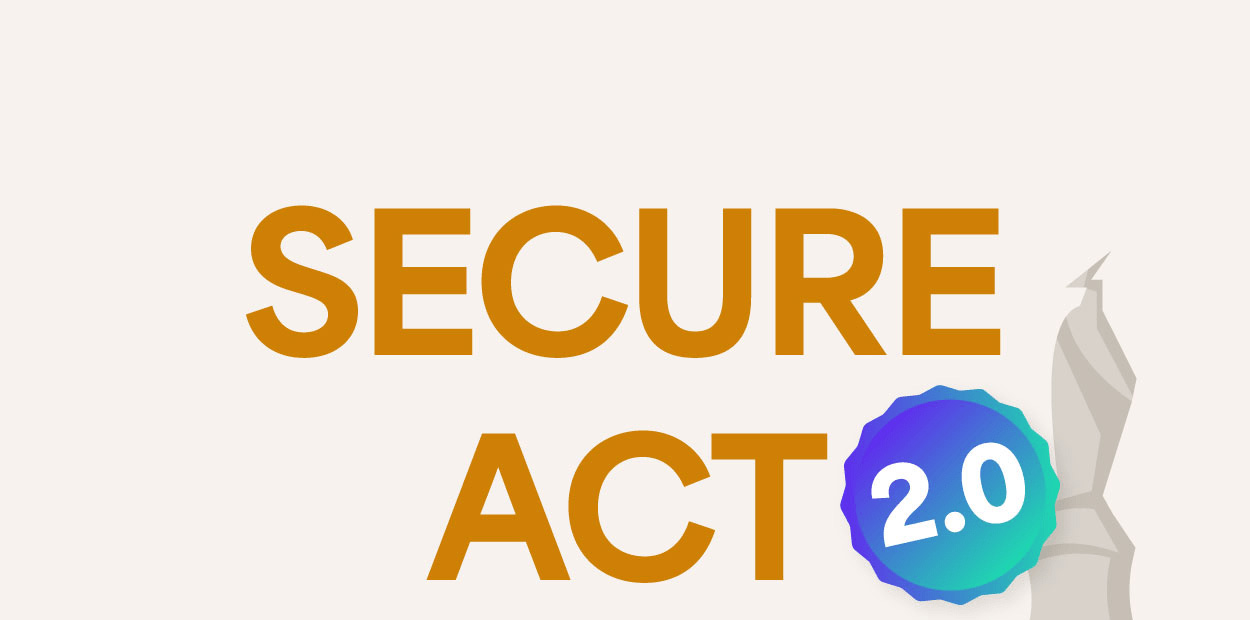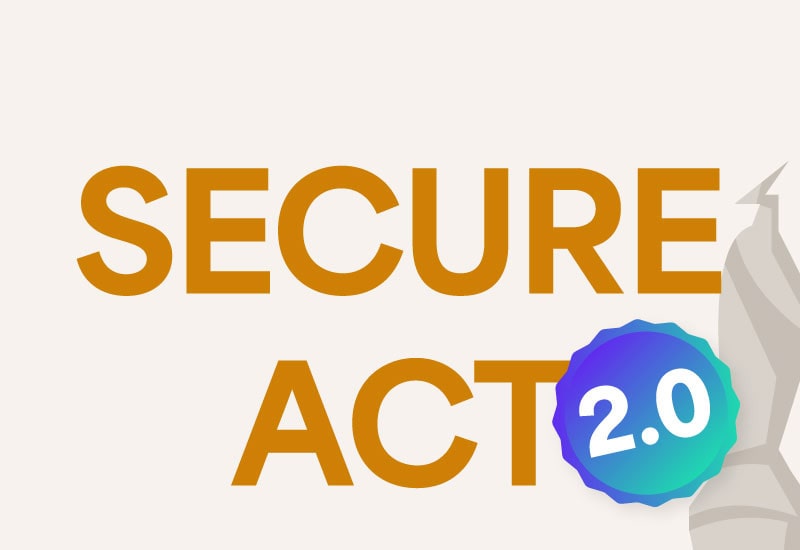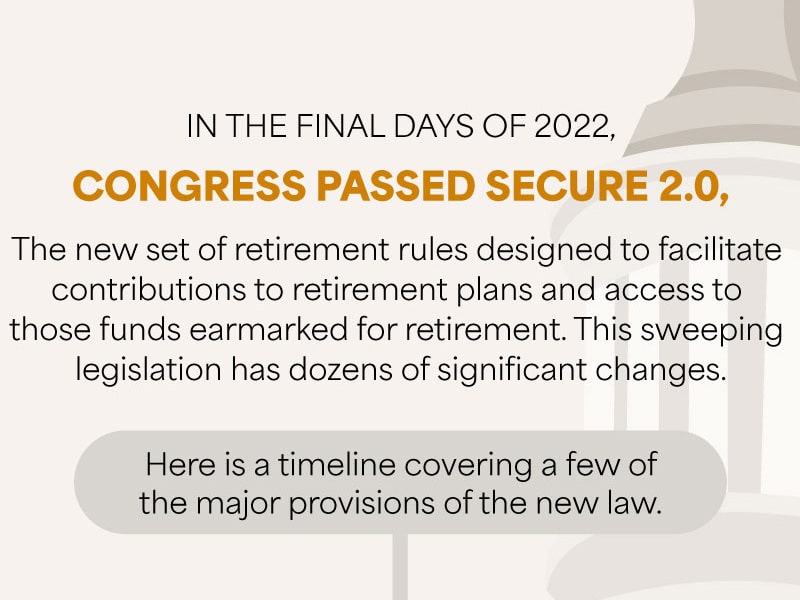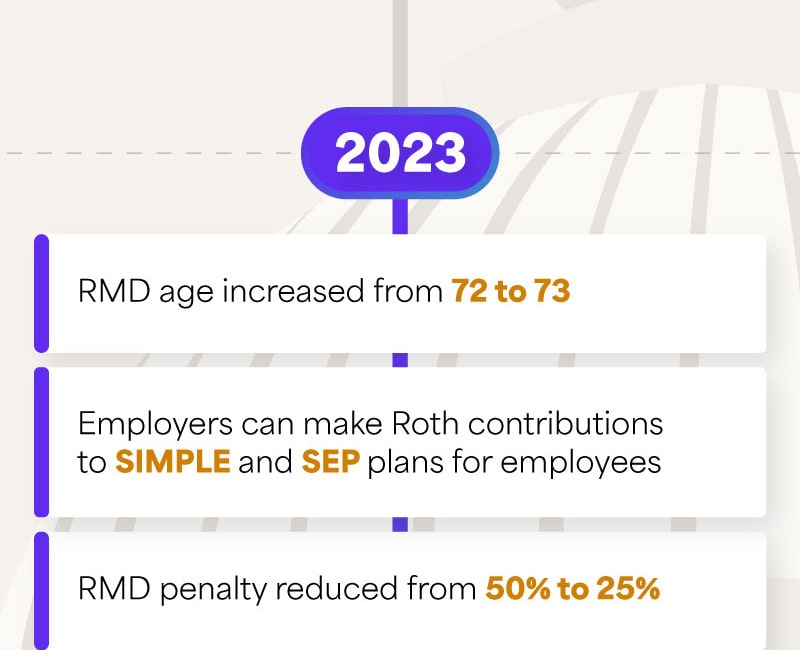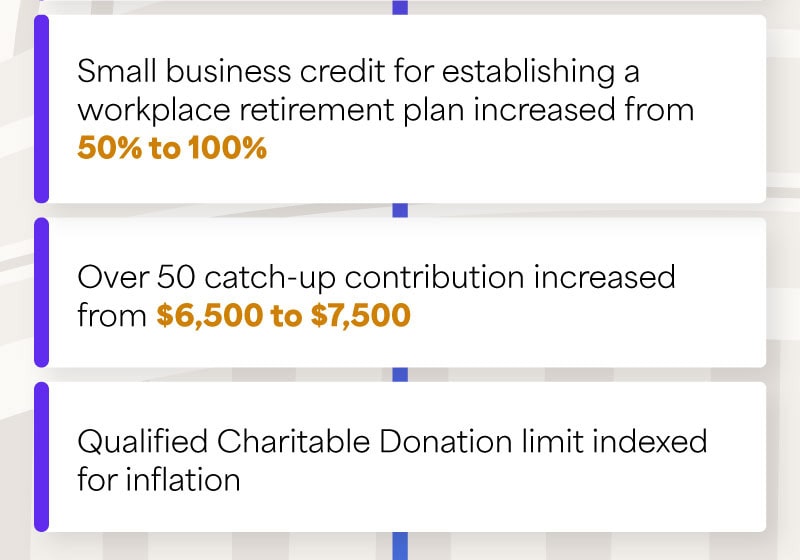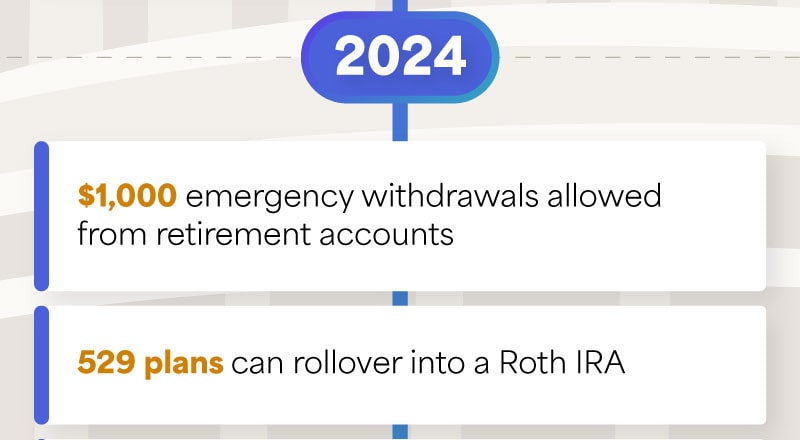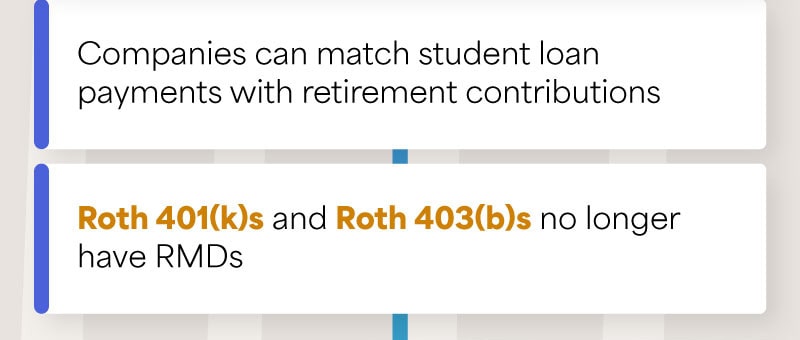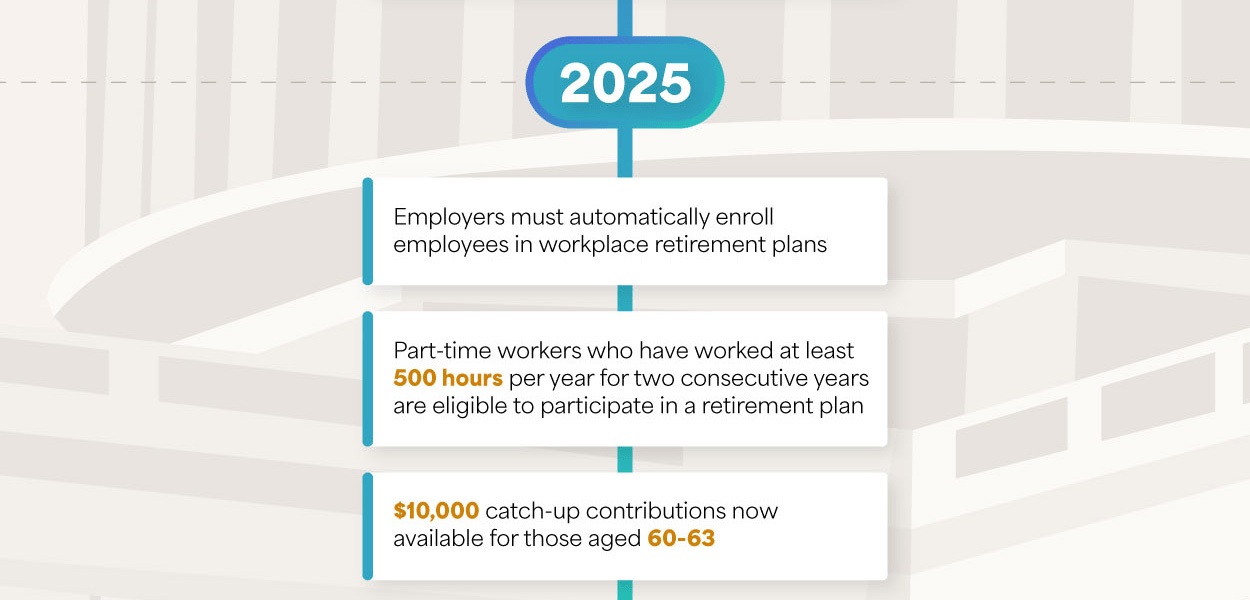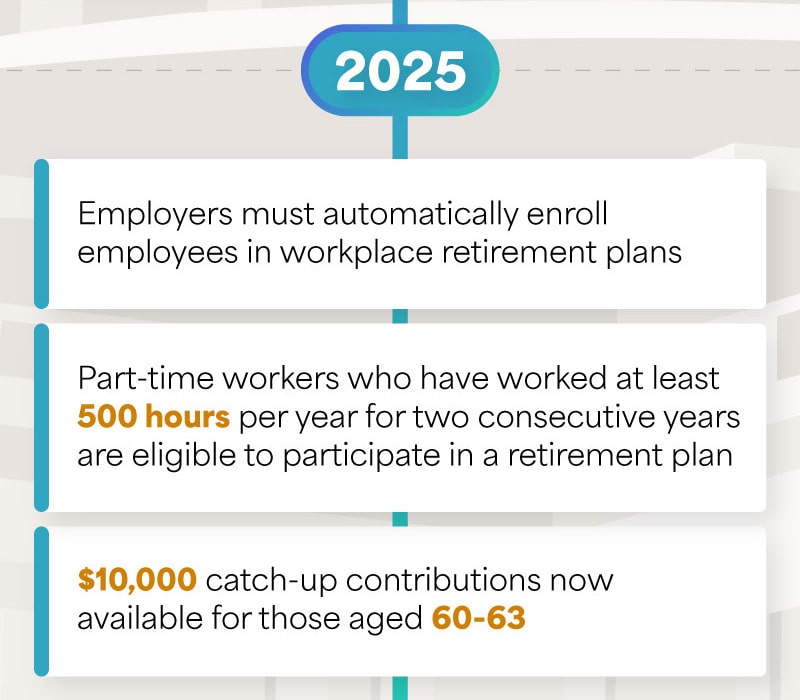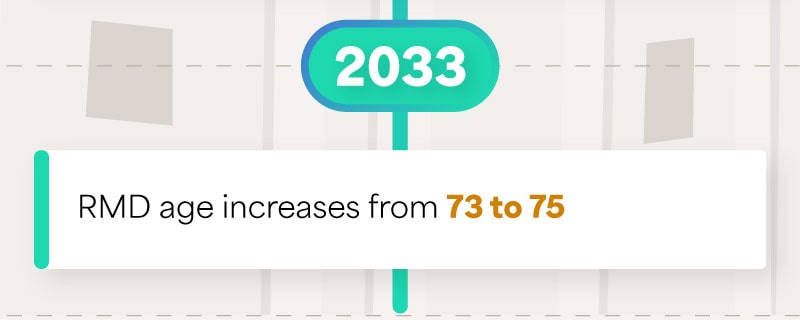 Related Content
Getting the instruments of your retirement to work in concert may go far in realizing the retirement you imagine.
In the event of an unforeseen accident or illness, disability insurance may be a good way to protect your income and savings.
Diversification is an investment principle designed to manage risk, but it can't prevent against a loss.