Six Surprising Facts About Retirement Confidence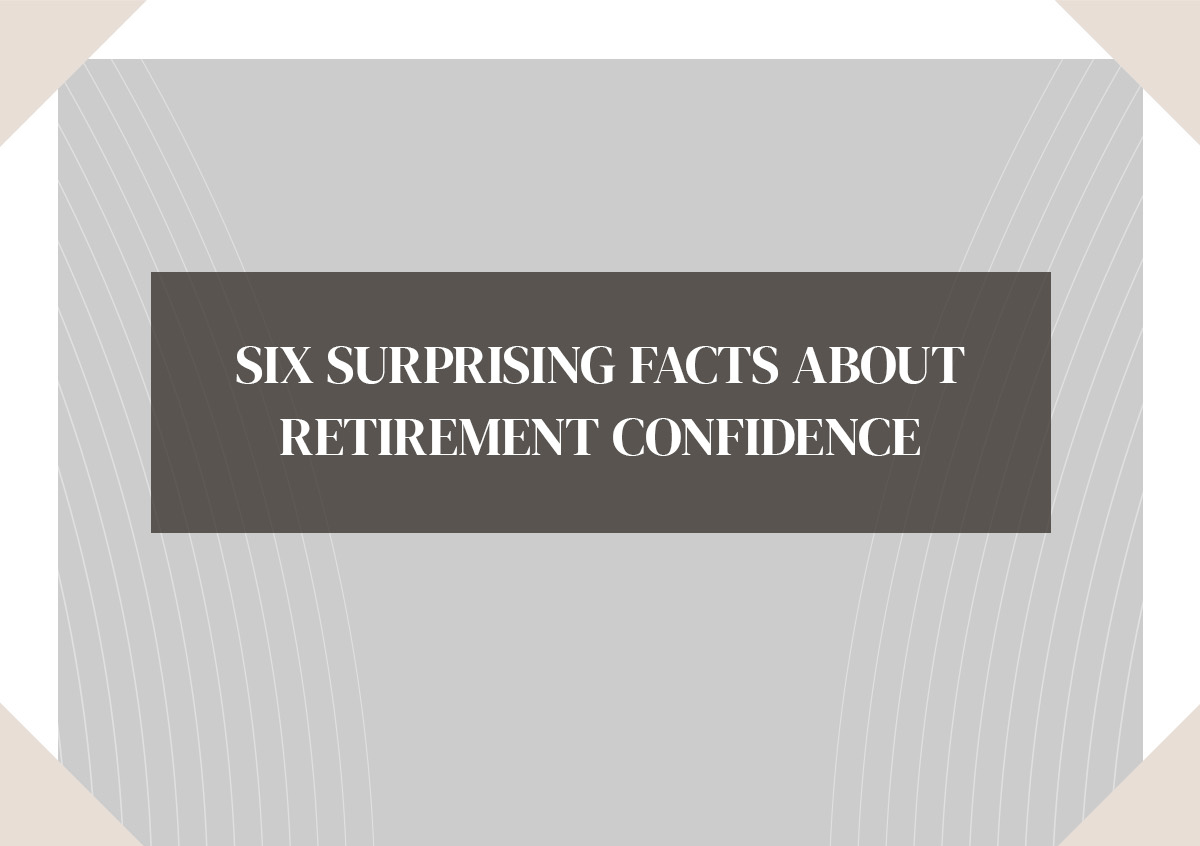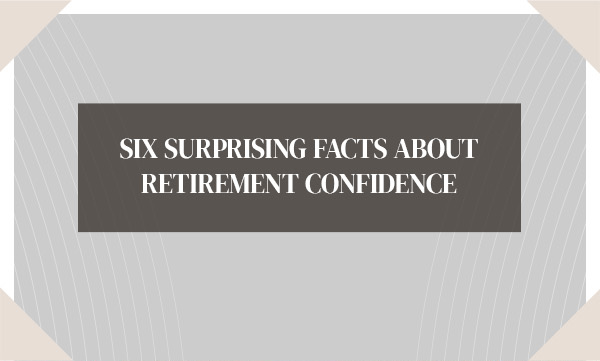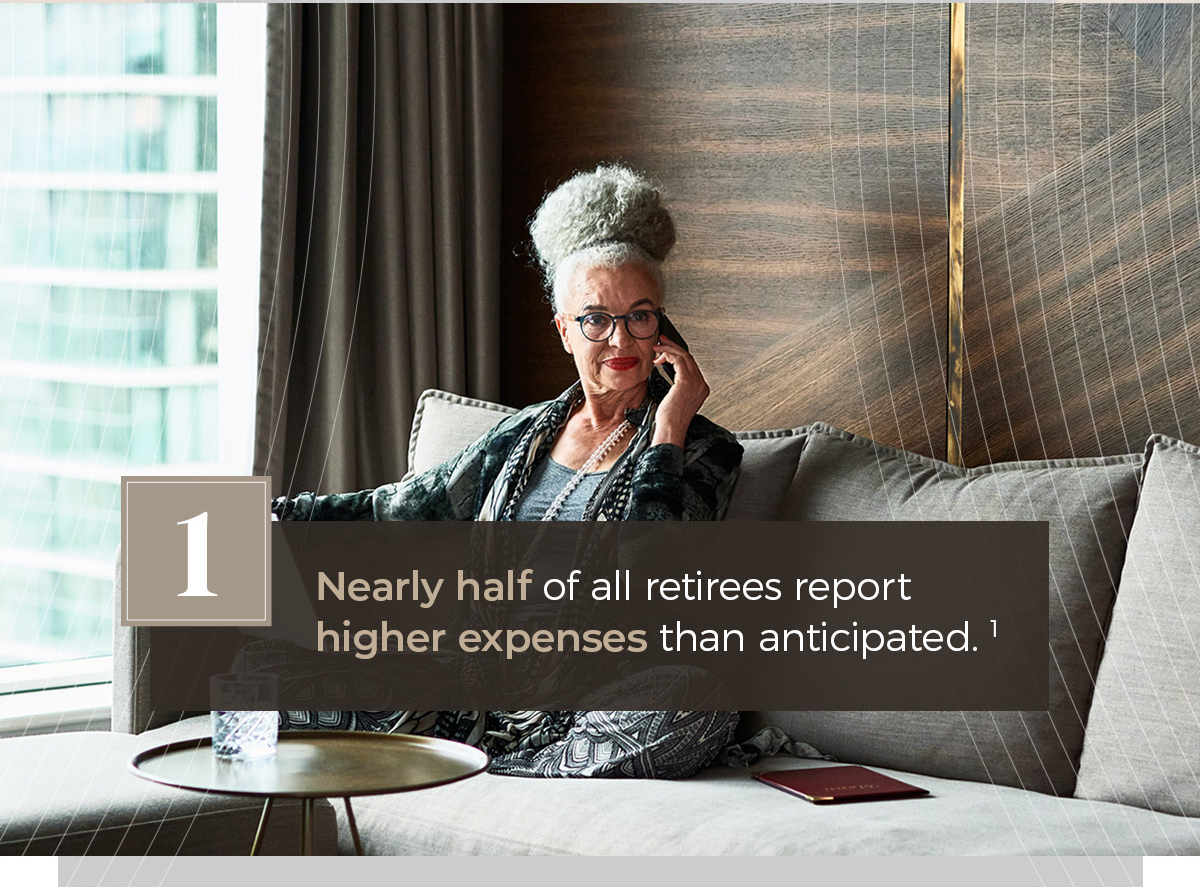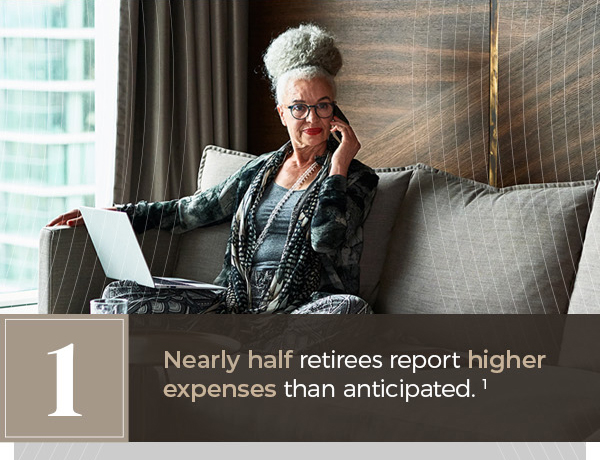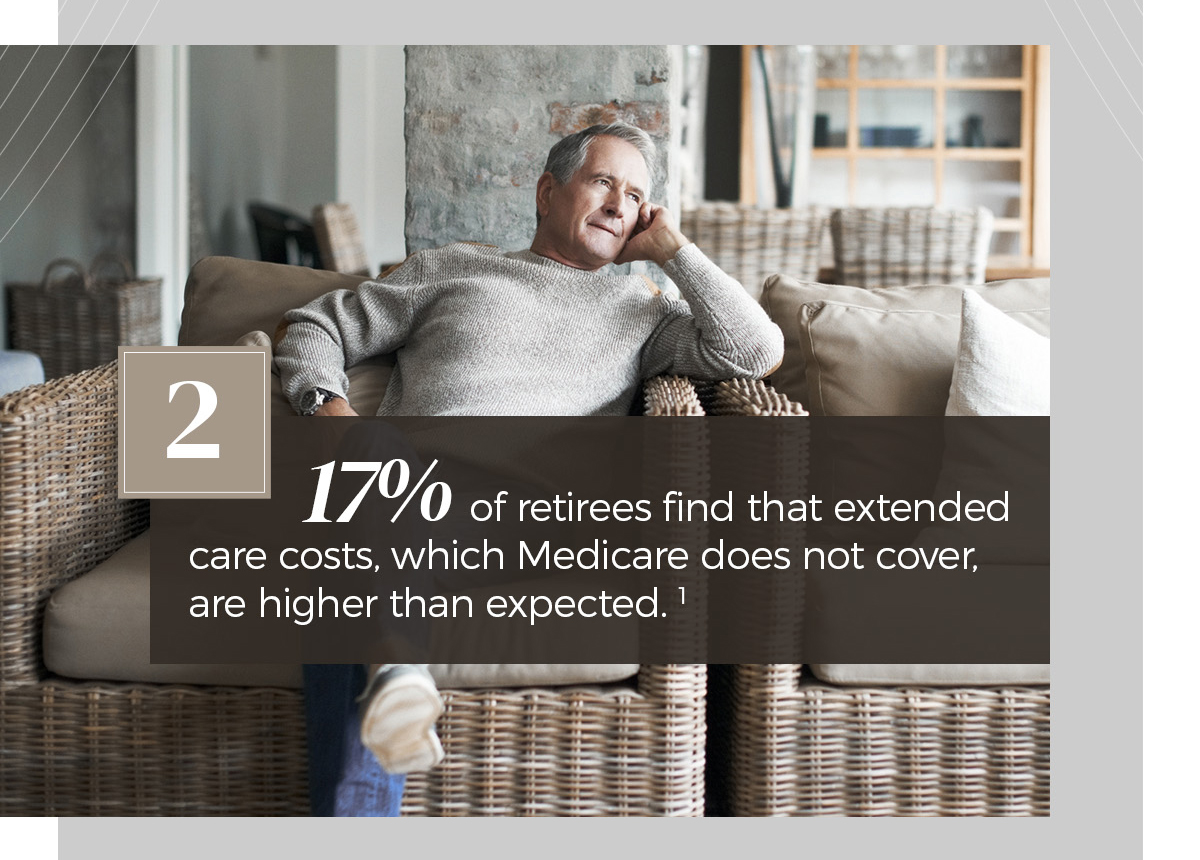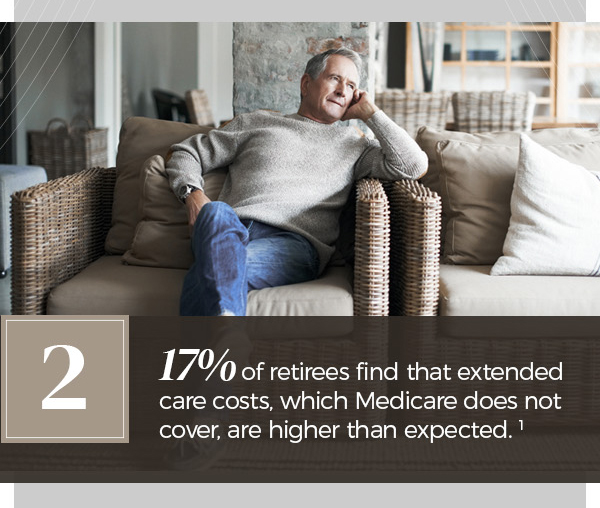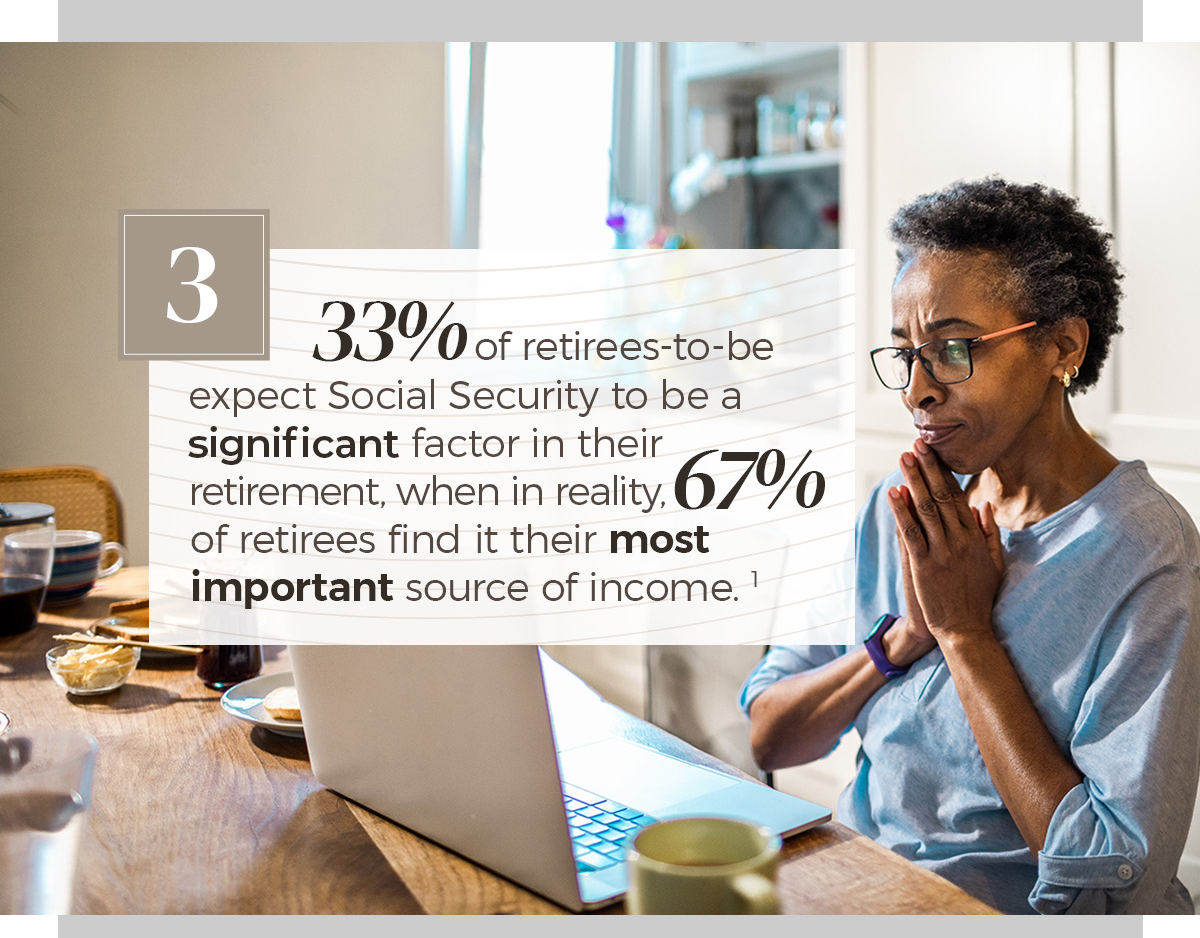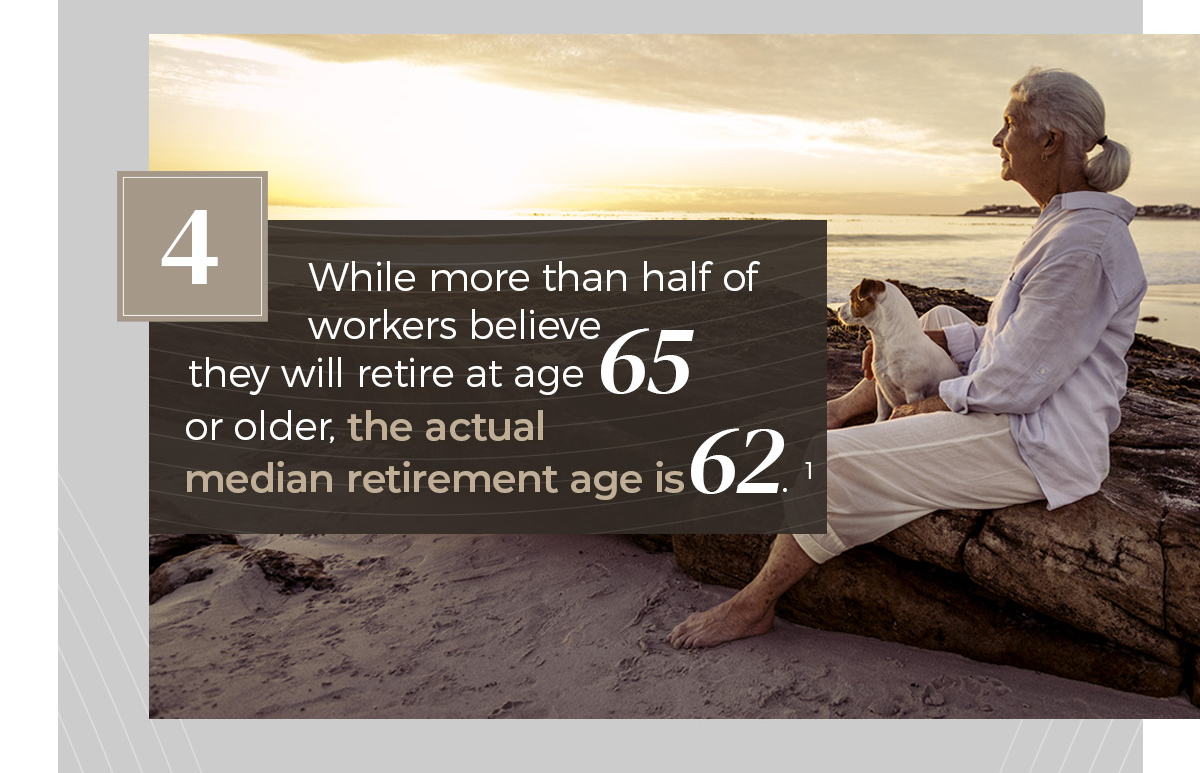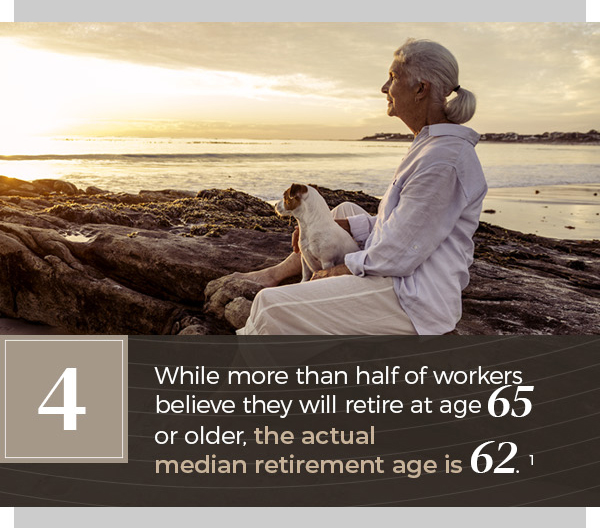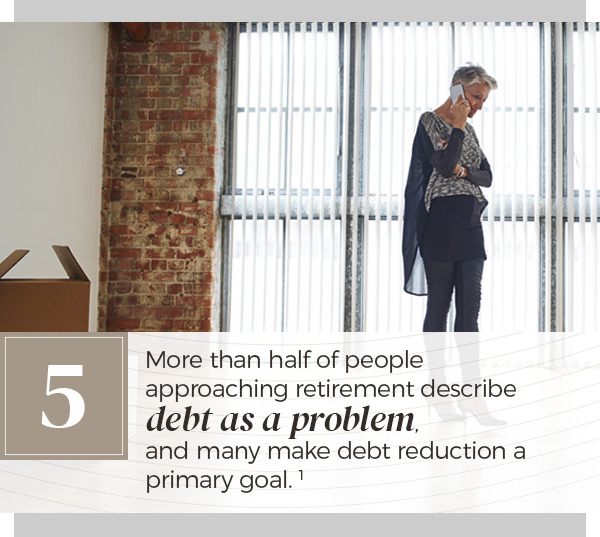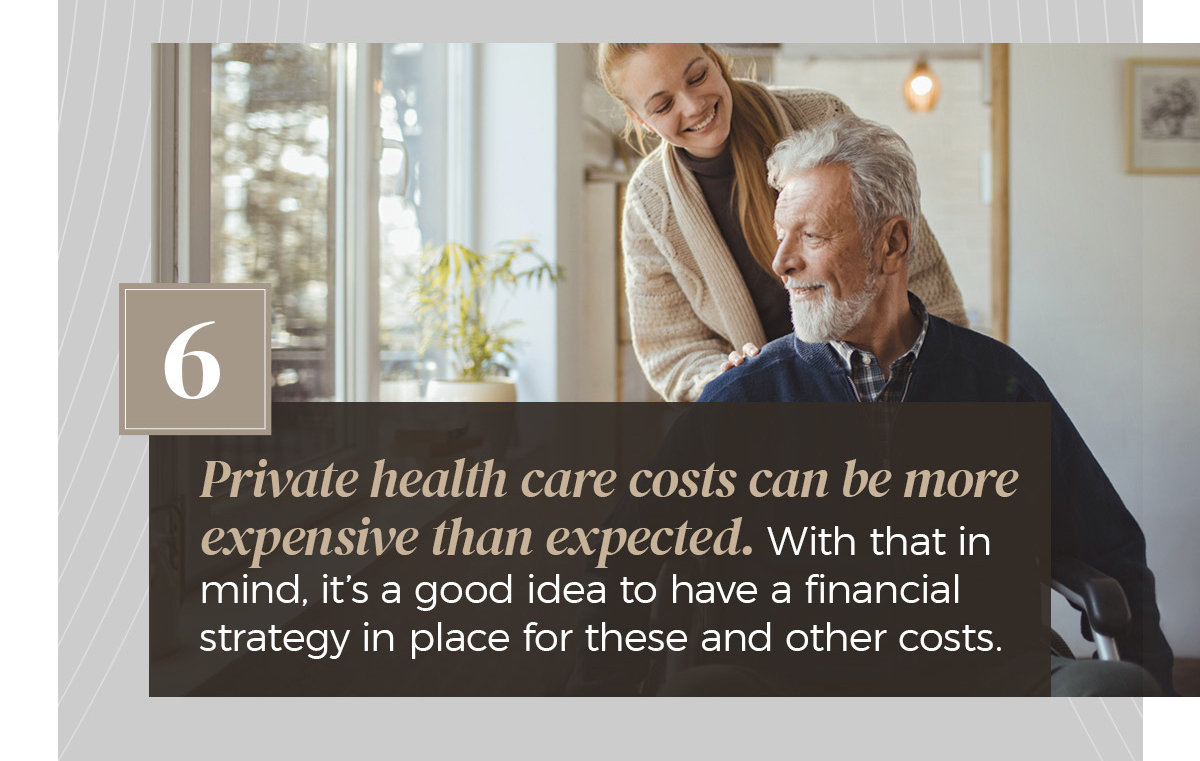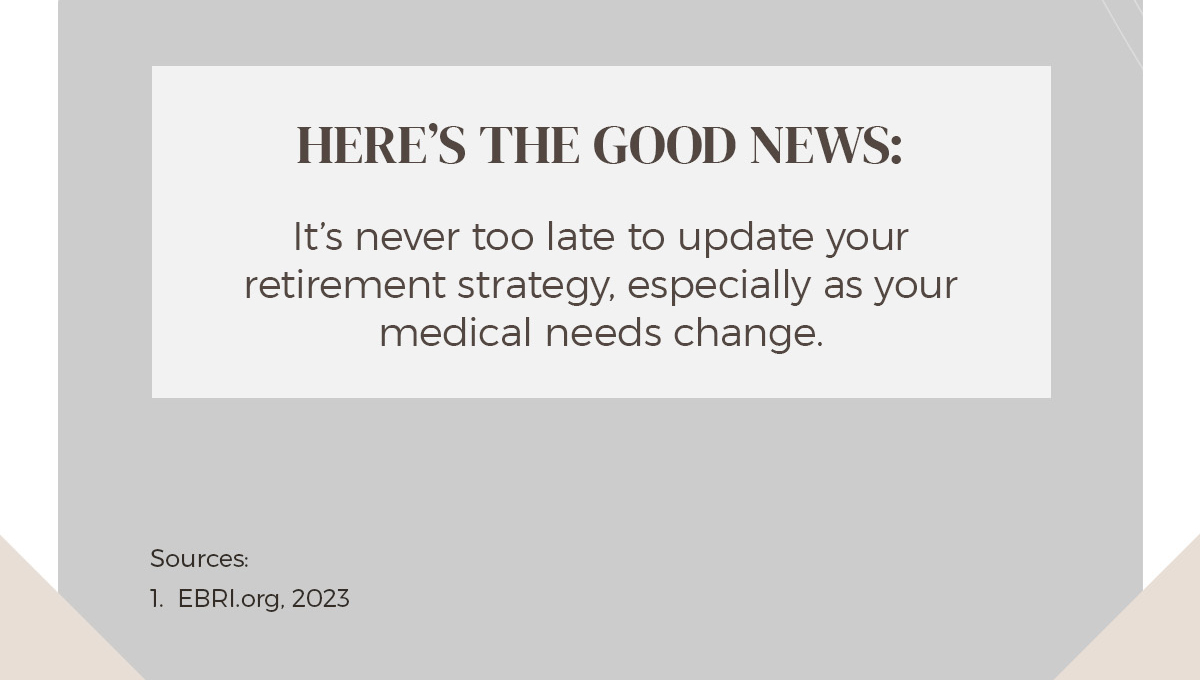 Related Content
Investment tools and strategies that can enable you to pursue your retirement goals.
Lifestyle inflation can be the enemy of wealth building. What could happen if you invested instead of buying more stuff?
Sometimes it can feel overwhelming. It seems like our financial needs outstrip our ability to meet them.