A Meal for All Generations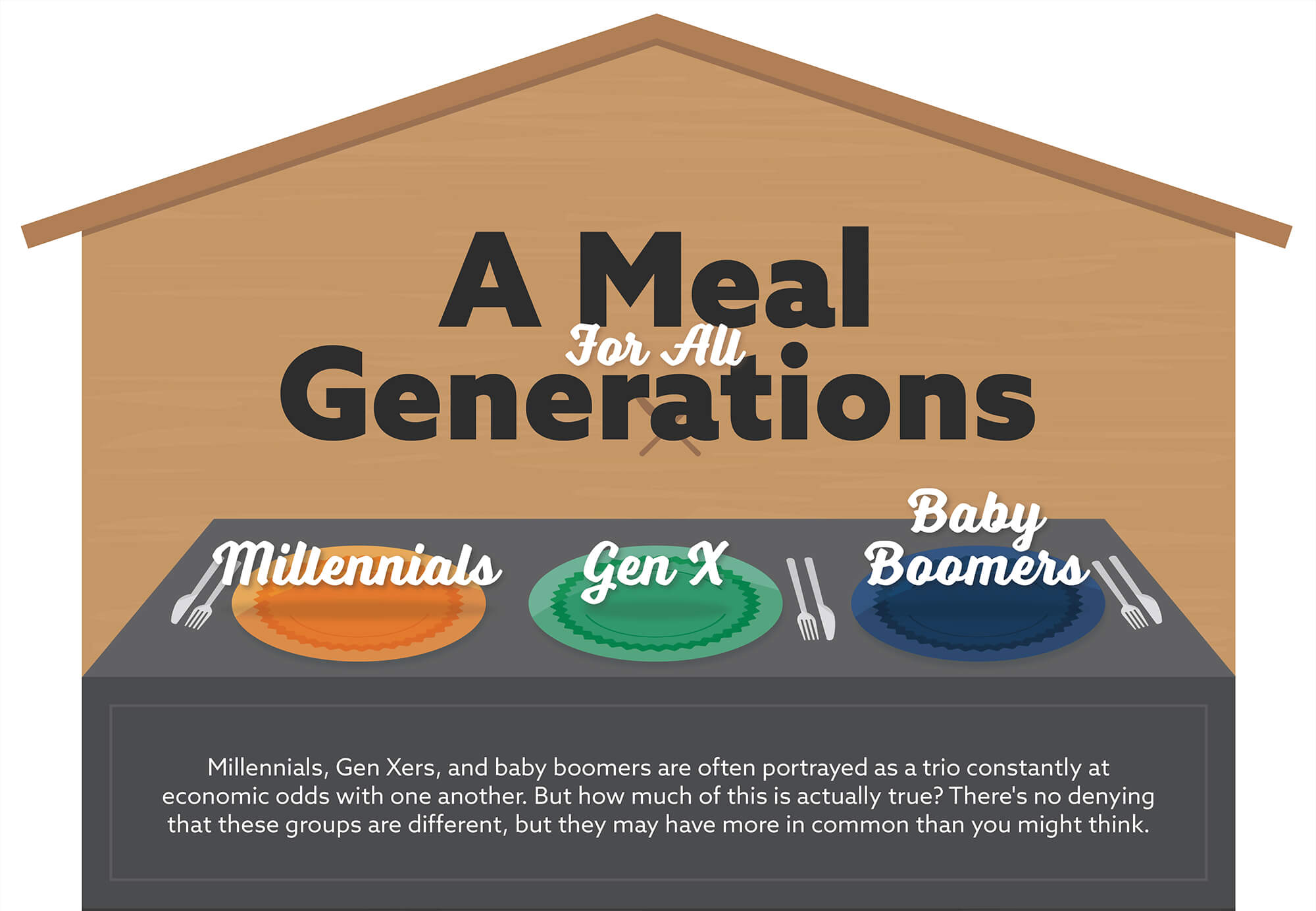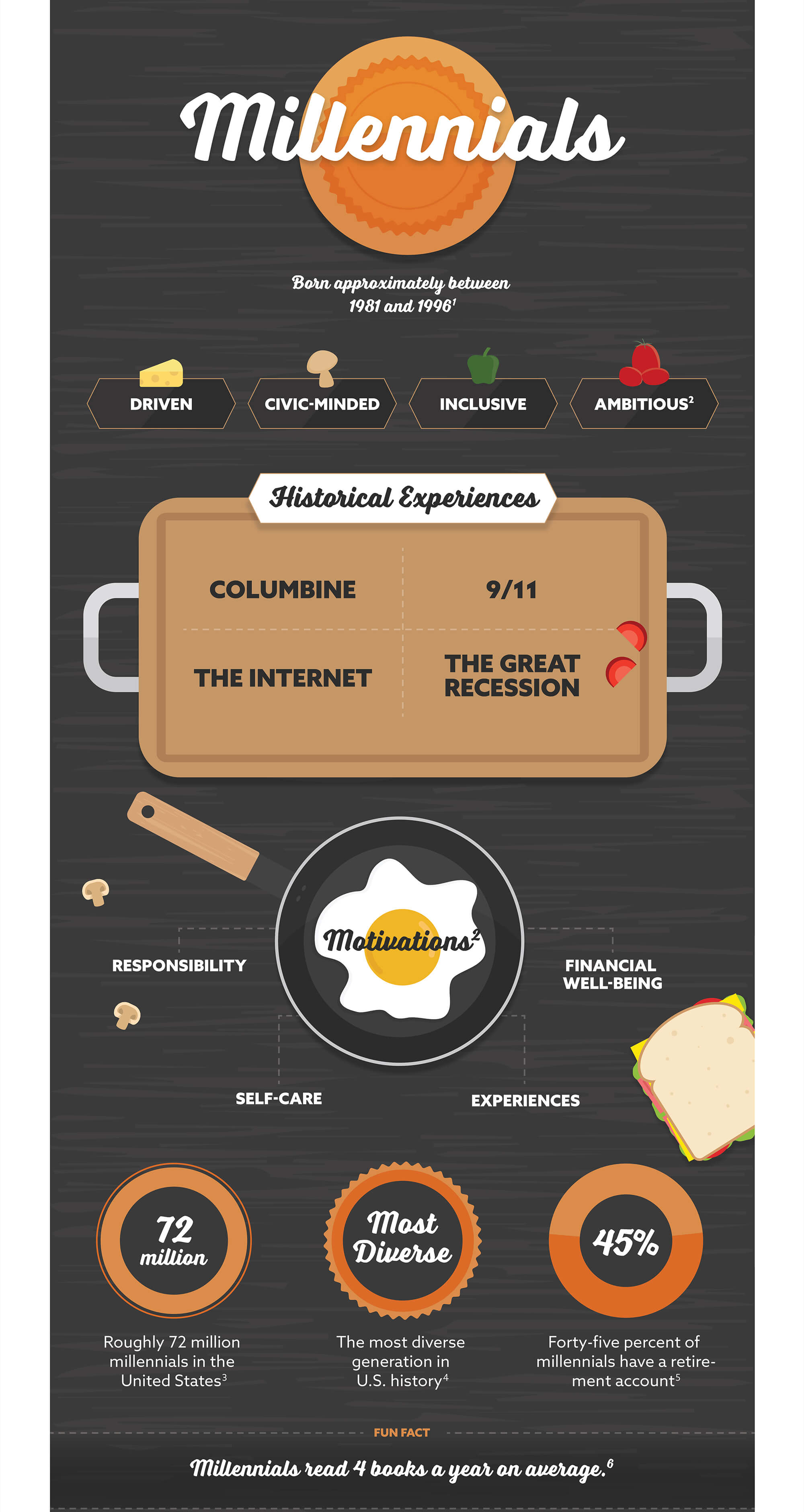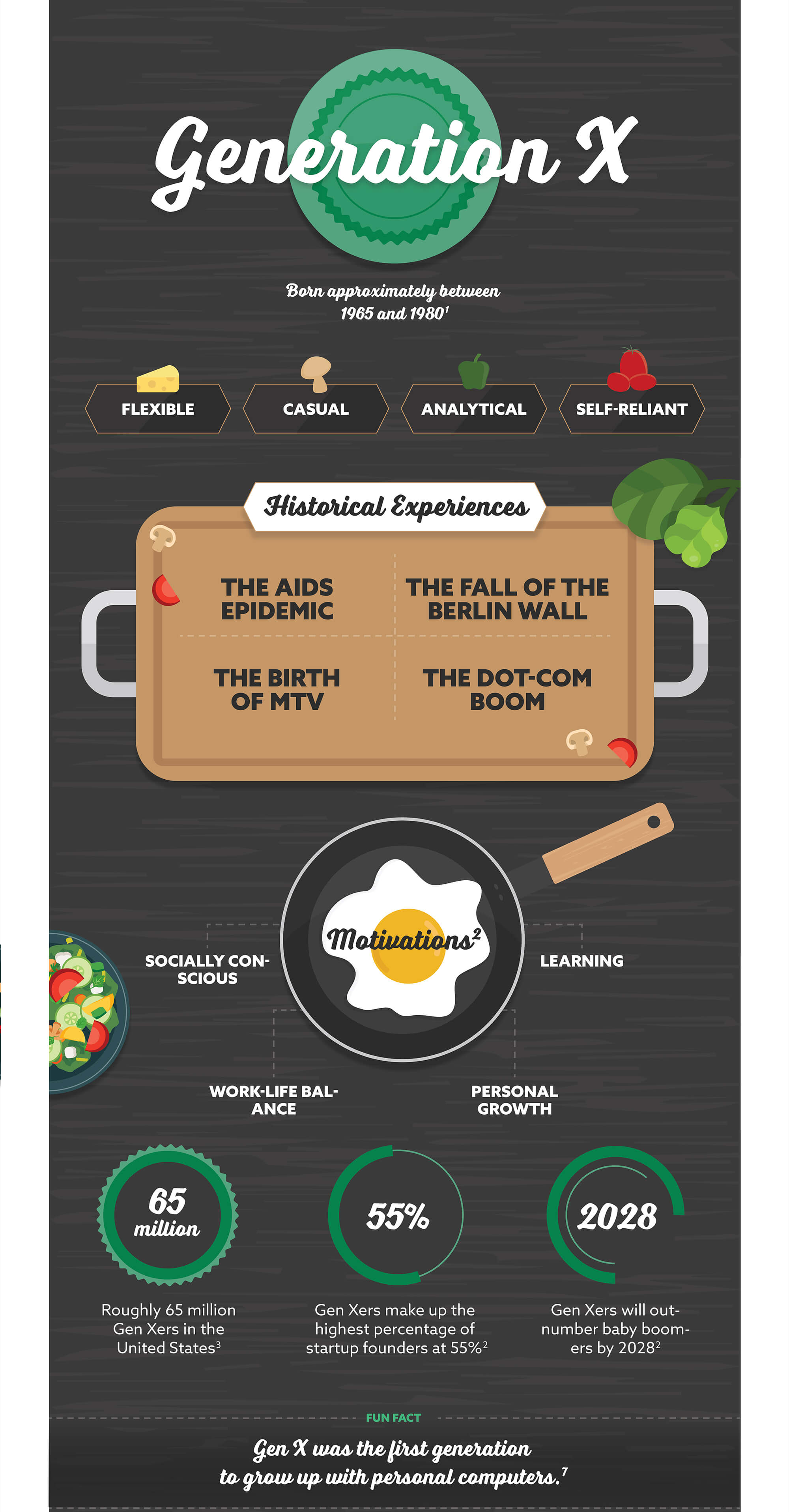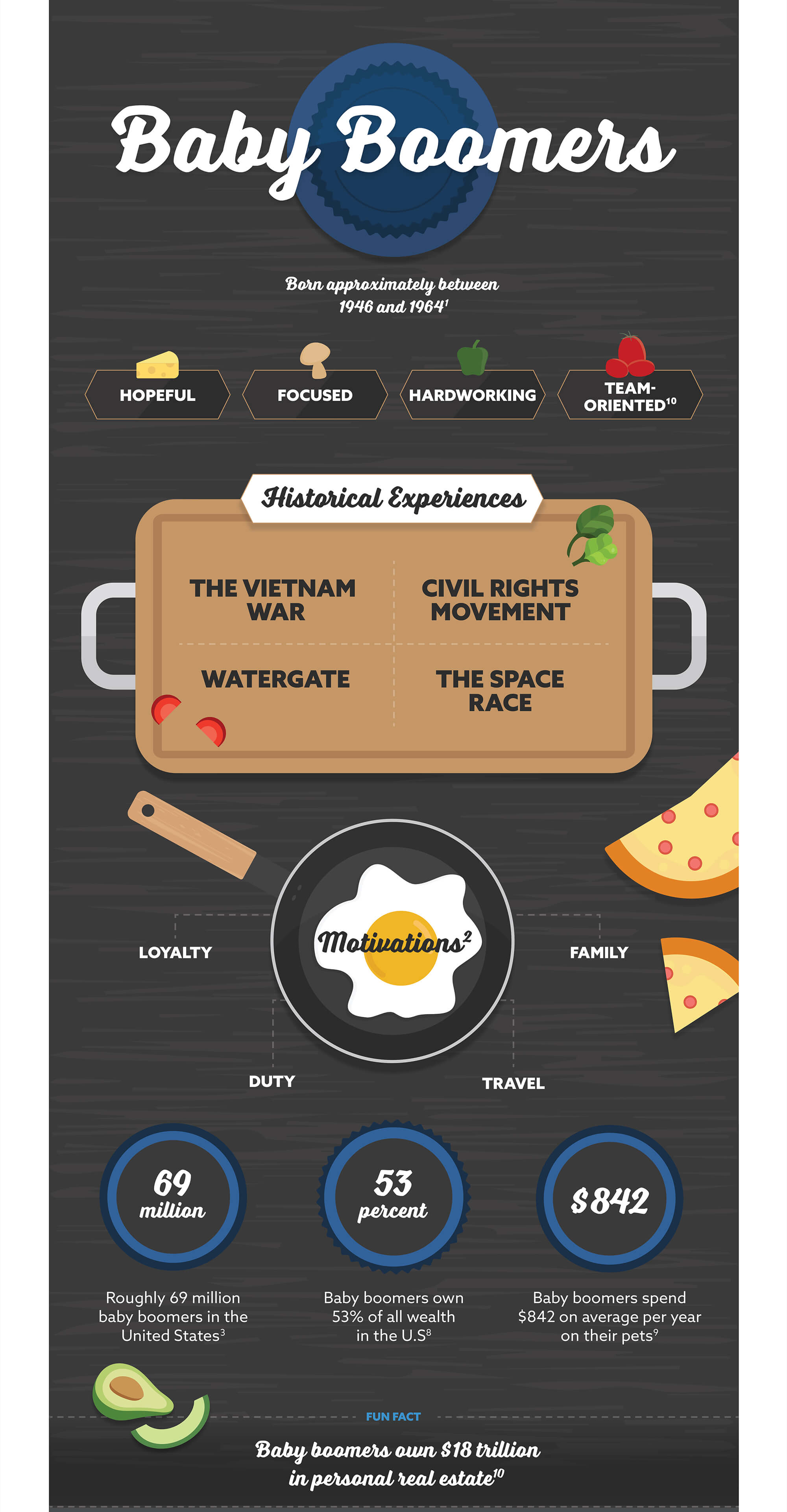 Related Content
Estimate how long your retirement savings may last using various monthly cash flow rates.
Many pre-retirees can become focused on the "ideal" retirement, but turning that dream into a reality can be tricky.
Most women don't shy away from the day-to-day financial decisions, but some may be leaving their future to chance.