Life Insurance Myths: Debunked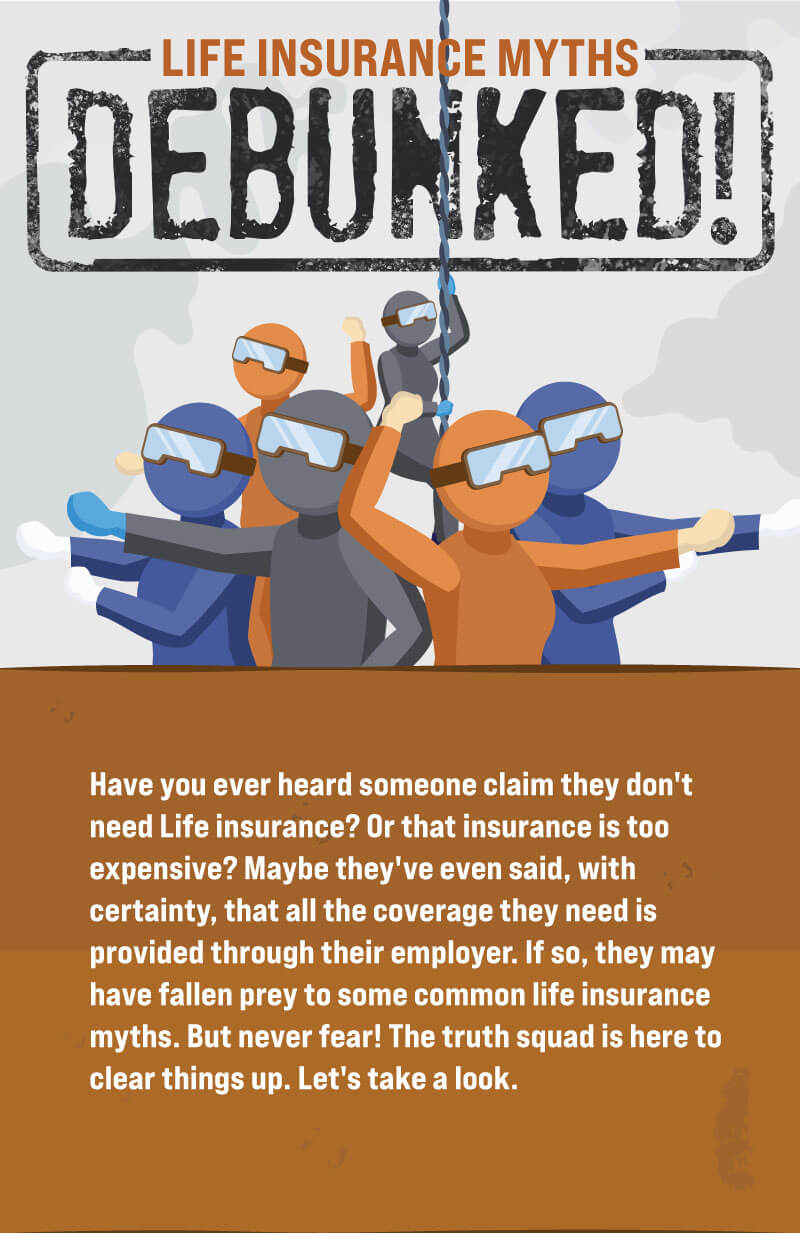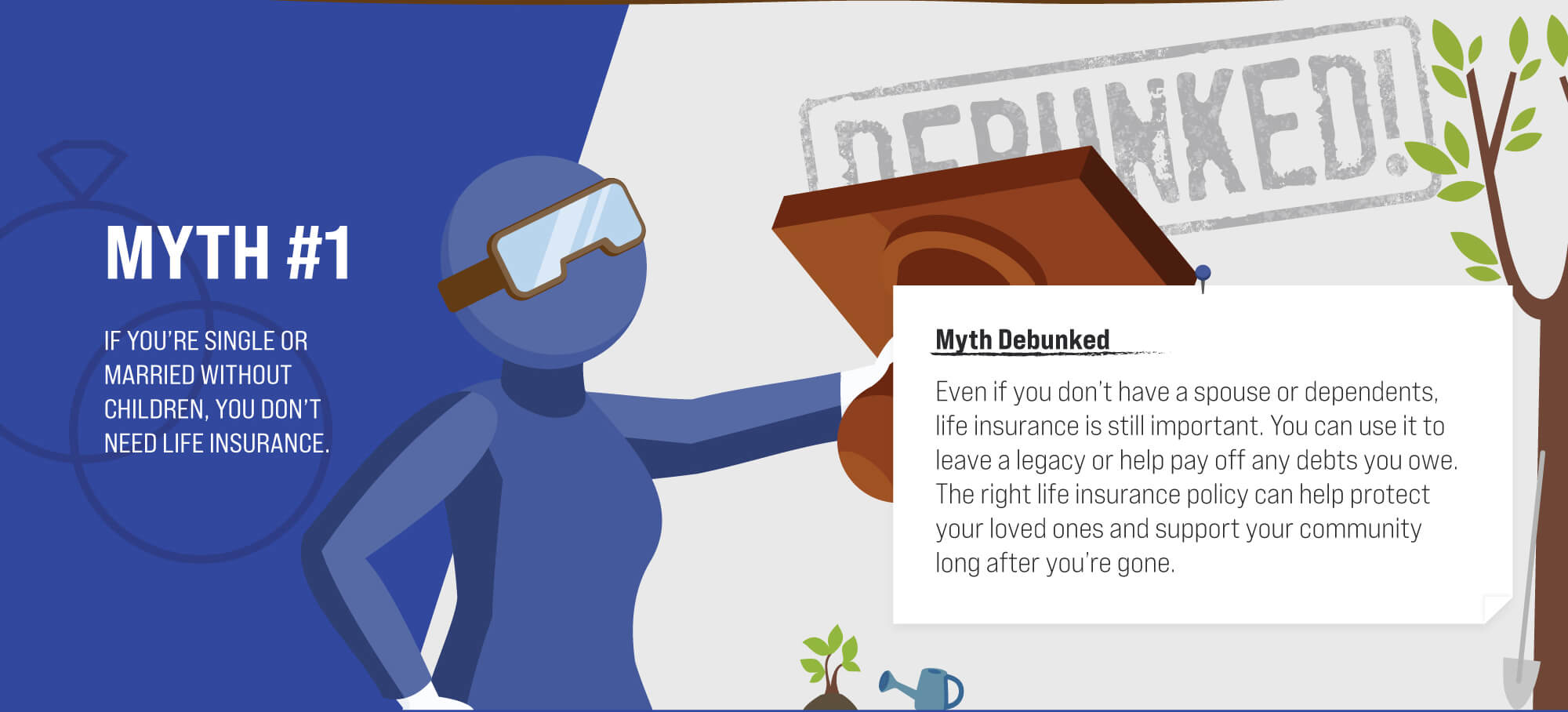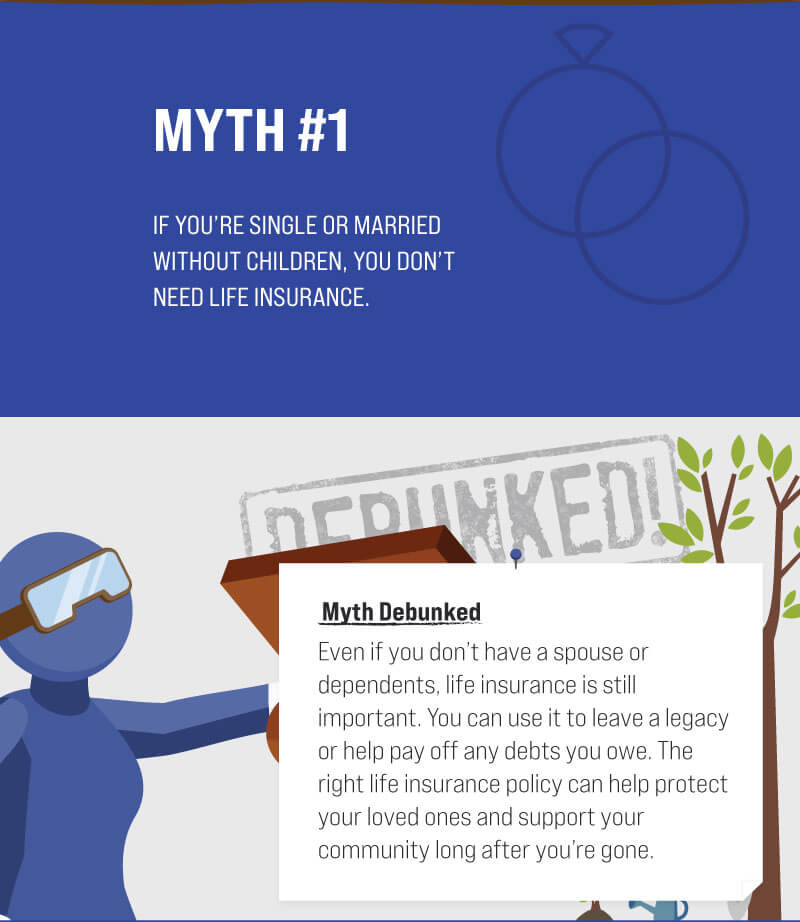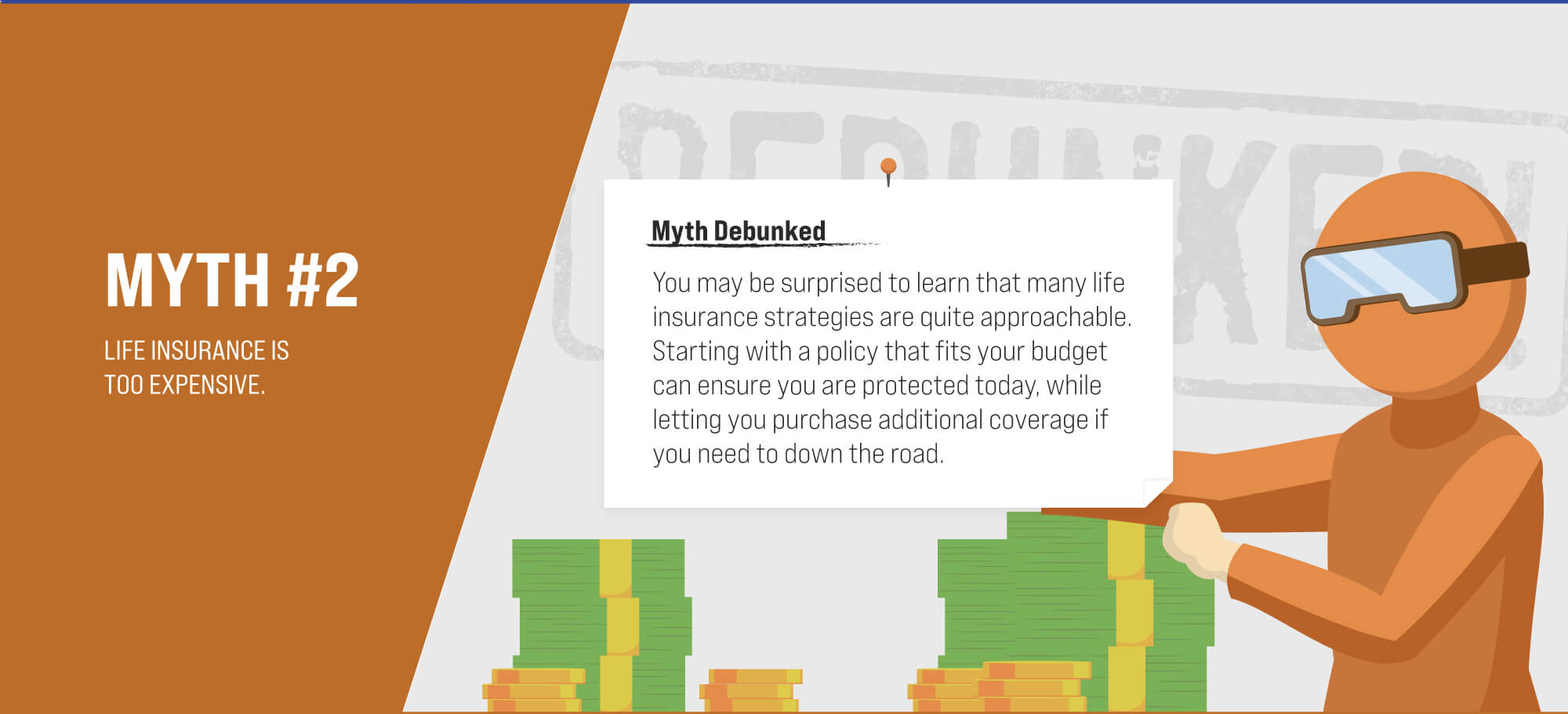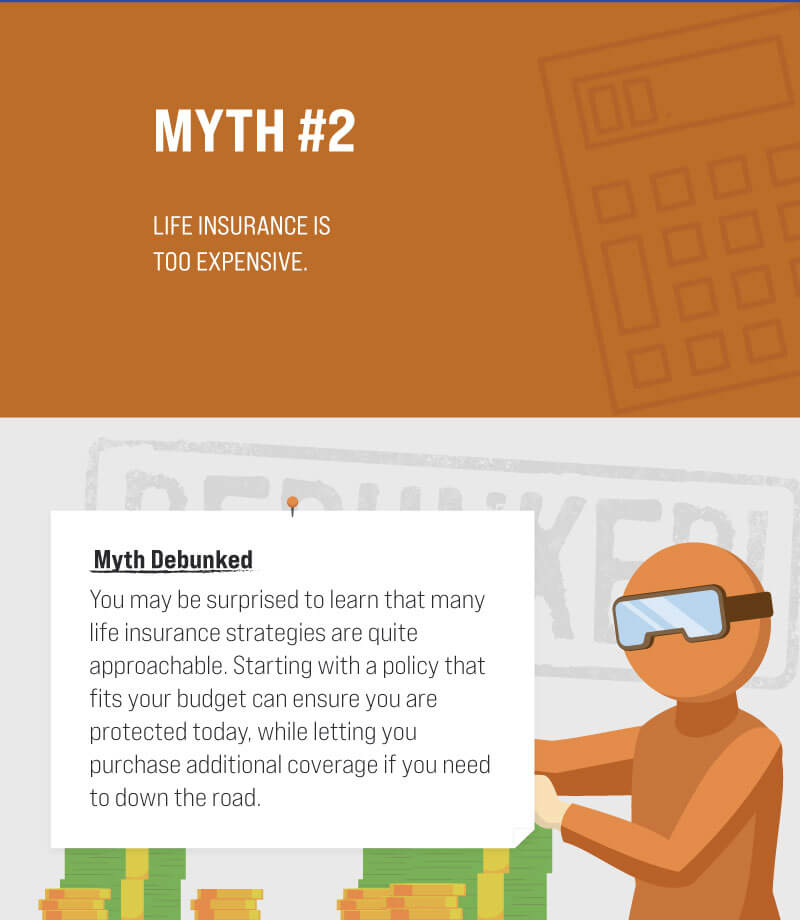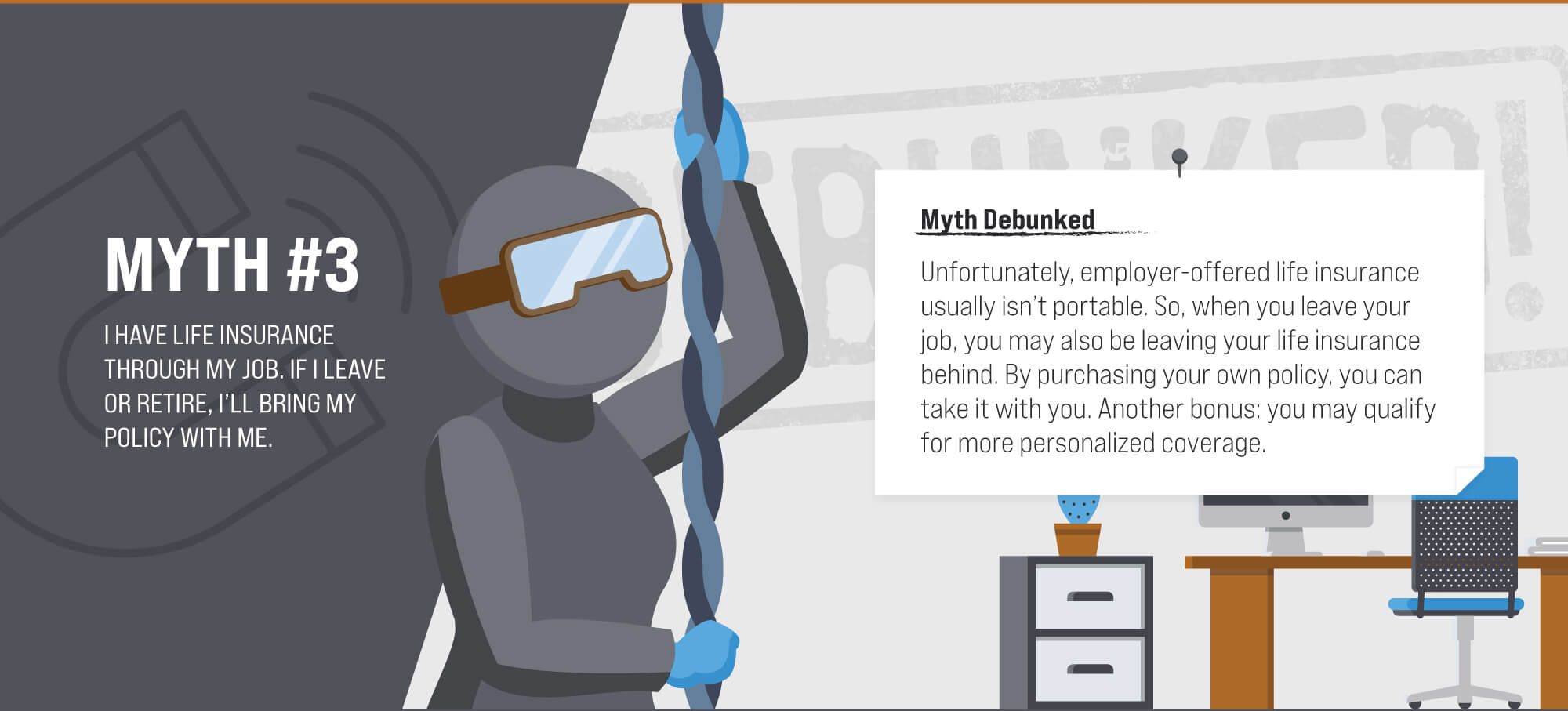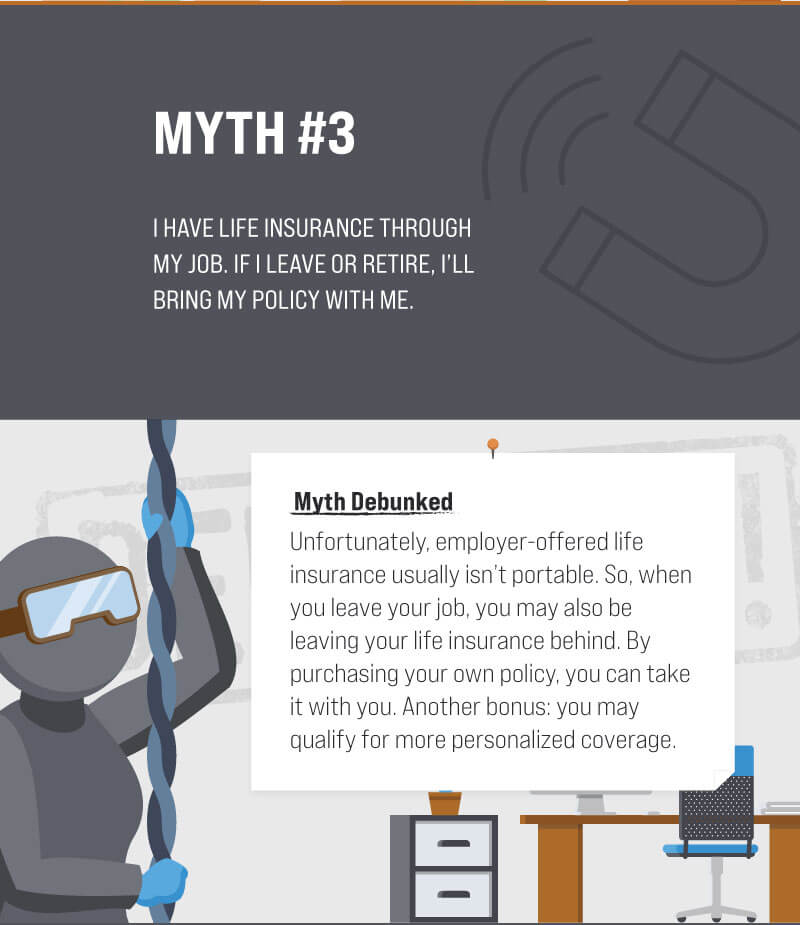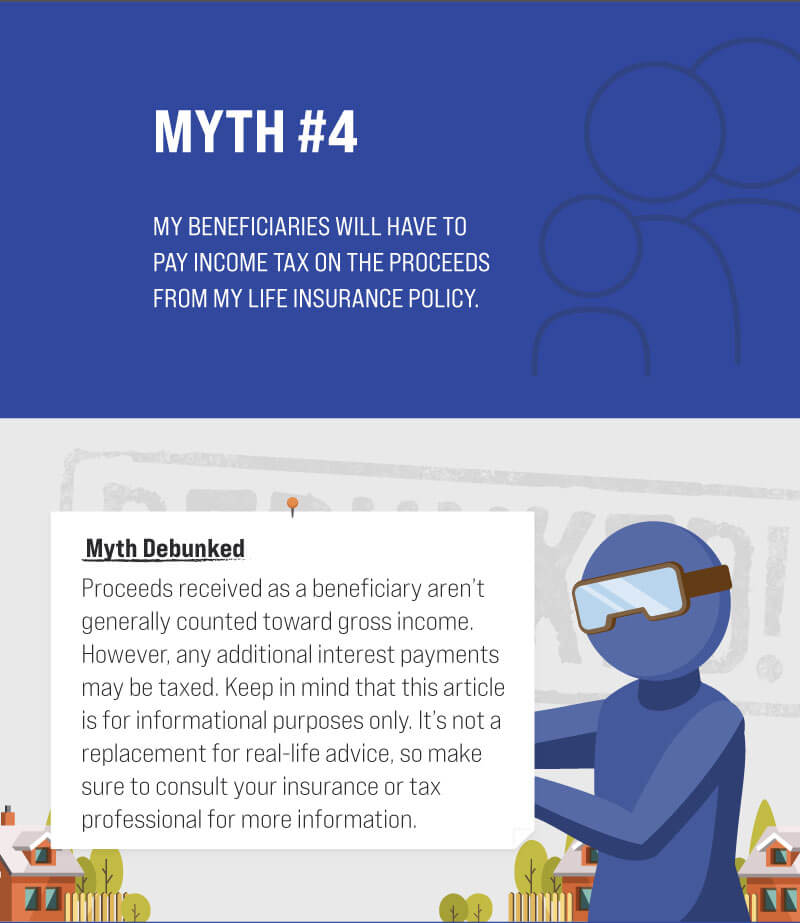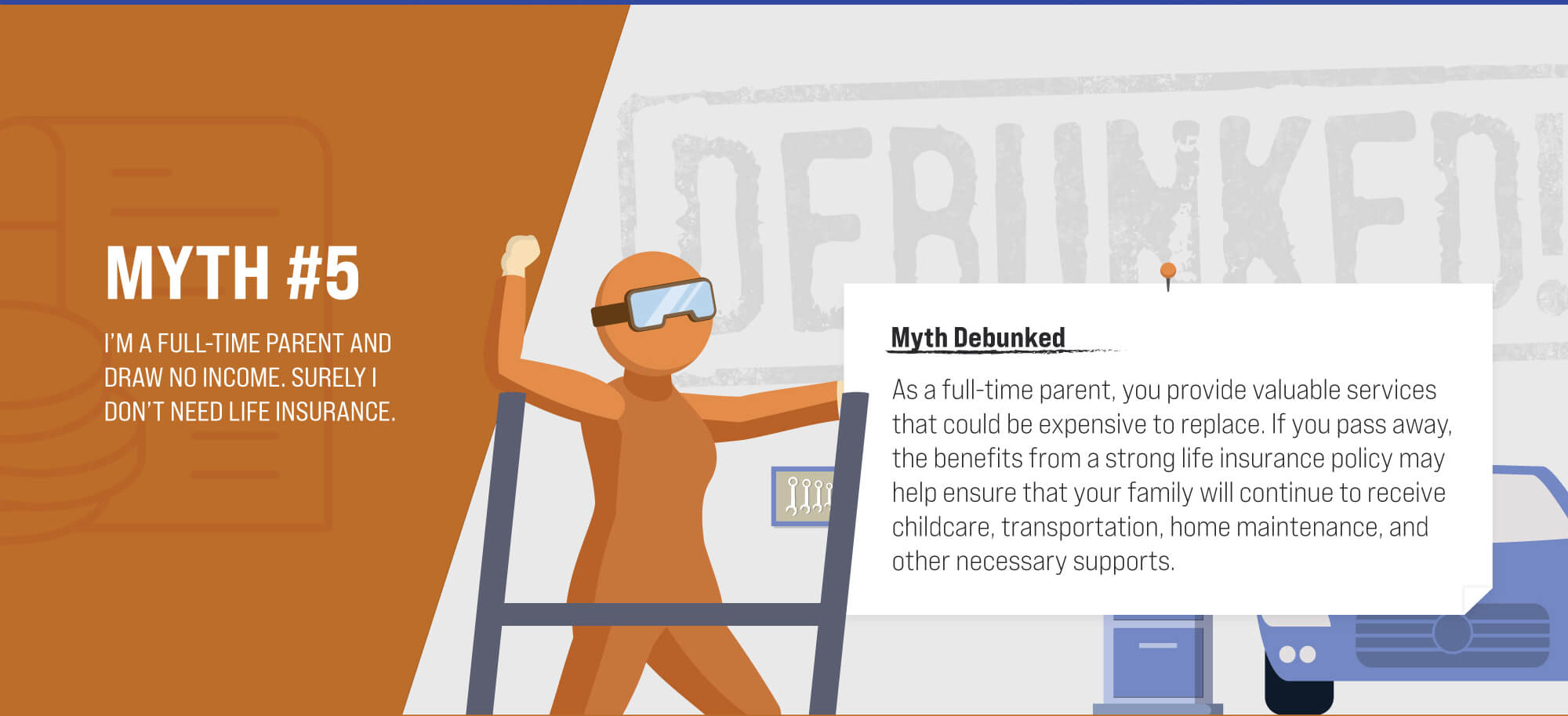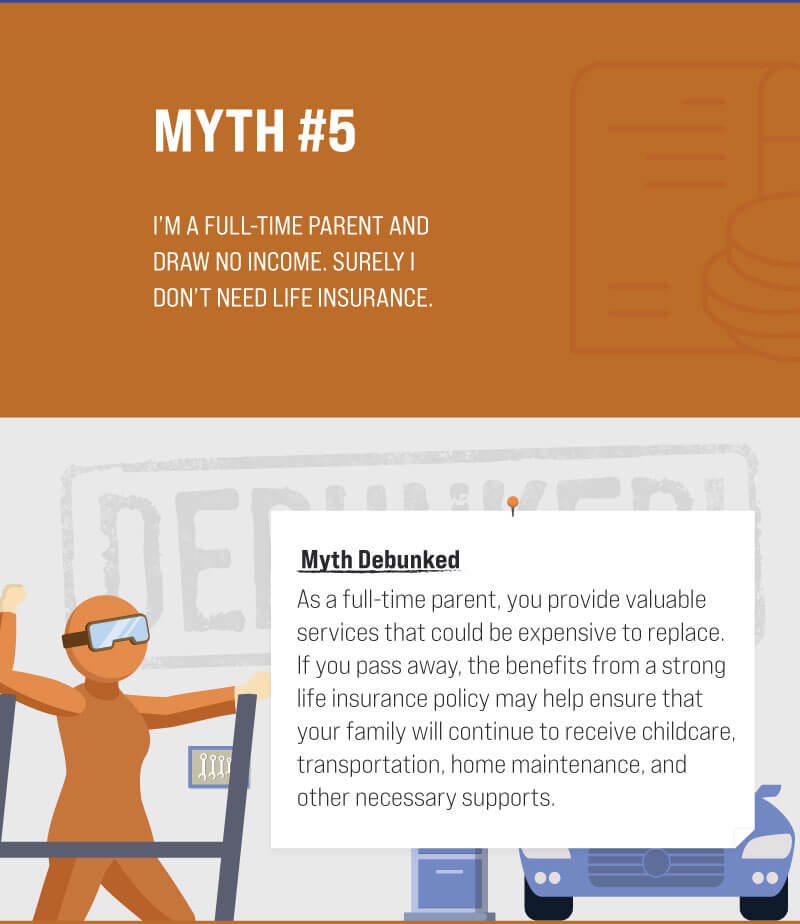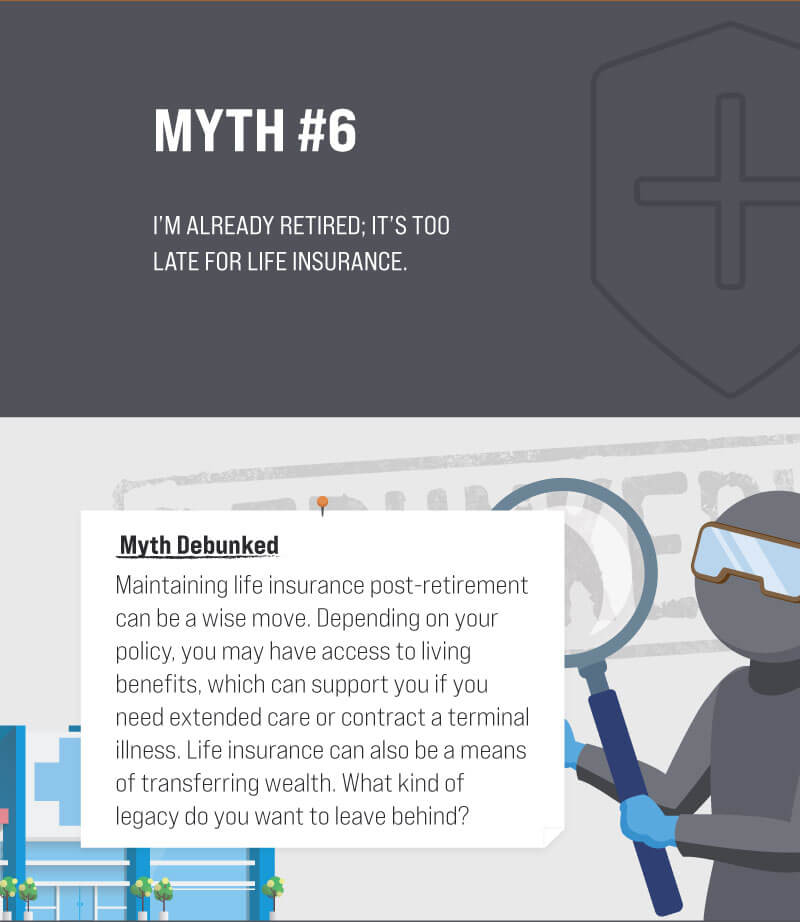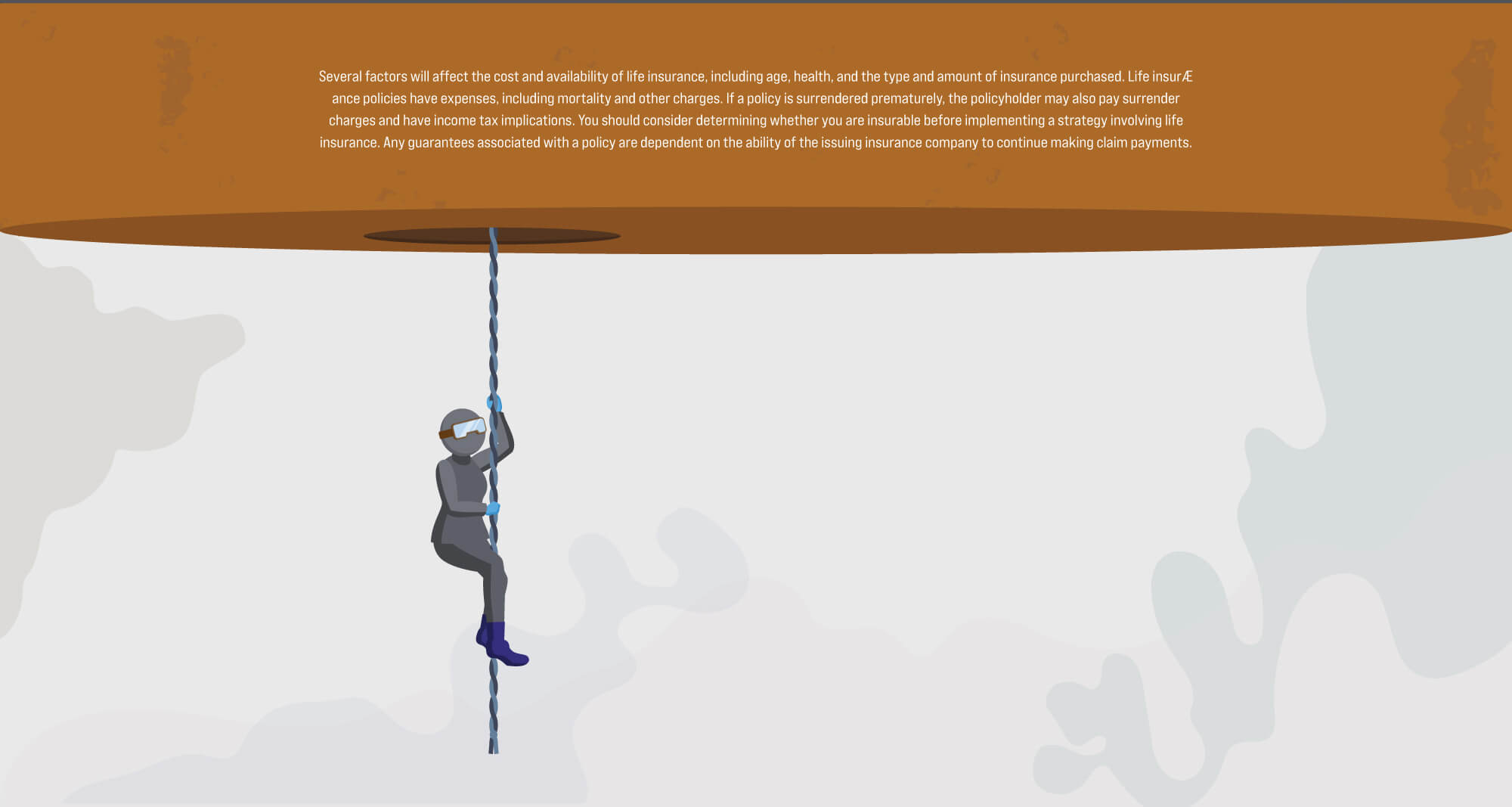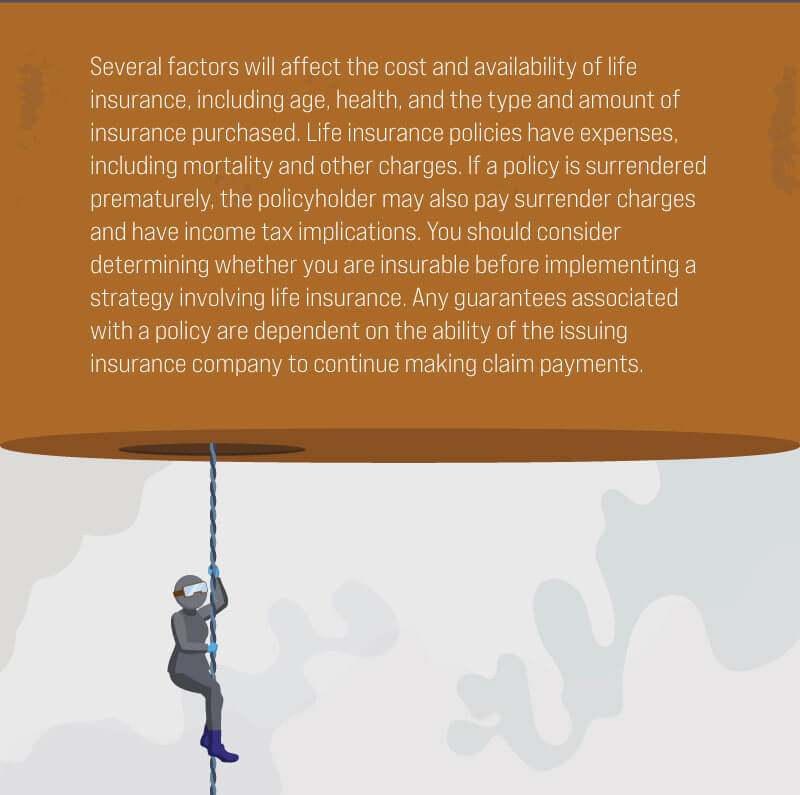 Related Content
Estate strategies for millennials may sound like less of a concern than retirement, but young adults should prepare now.
Not only can D&O insurance provide financial protection, but it can help improve an organization's decision-making.
Estimate the potential impact taxes and inflation can have on the purchasing power of an investment.